Article 298
---
A New Vaccine Which Targets Enteroviruses Could Prevent Type 1 Diabetes
A study by researchers at the Karolinska Institutet (Sweden) and the University of Tampere (Finland) shows the prevention of type 1 diabetes (T1D) in a patient by targeting enteroviruses with a newly developed prototype vaccine.
The researchers say that the viruses such as enteroviruses, mumps virus, rotavirus and rubella virus are causing the autoimmune condition, which can trigger type 1 diabetes (T1D) in humans (kids, children or teenagers).
The Scandinavian researchers have developed a vaccine for the experiments. The researchers wanted to find out the role of the virus in the development of type 1 diabetes (T1D).
The experiment on mice models shows that the new vaccine can protect and prevent type 1 diabetes (T1D) development in a person due to the virus without any severe adverse effects. They also found that the new vaccine can protect other signs of type 1 diabetes (T1D) such as damage to the pancreas.
Now they are developing a vaccine at the University of Tampere to target more viruses which are causing the infections and subsequently triggering type 1 diabetes (T1D). The researchers are going to conduct a further study before starting a clinical trial on humans.
The study was published on November 20, 2017, in the journal Diabetologia. Title of the article was "A Coxsackievirus B vaccine protects against virus-induced diabetes in an experimental mouse model of type 1 diabetes."
Doi: dx.doi.org/10.1007/s00125-017-4492-z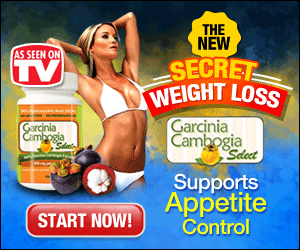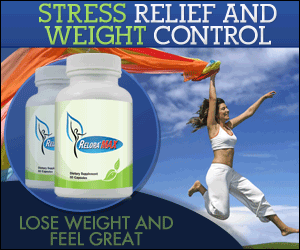 Enterovirus: These are a group of viruses. They live in our gastrointestinal tract. Most of the enteroviruses do not cause a disease in our gastrointestinal tract.
The enteroviruses are more likely to cause the infections in infants and children because their immune system was not developed fully.
Adults infected with enteroviruses may likely to show mild symptoms or no symptoms. These viruses can cause common infections. The symptoms of enterovirus infections are.
A painful, harsh or dry throat
Sneezing
A cough
A runny nose
Body and muscle pains
A sore throat
Vomiting
Fever
Non-itchy skin
Pink eye or conjunctivitis (Madras eye)
Sores in the mouth
Breathing problems
Poliovirus is a group of enterovirus and causes poliomyelitis (polio or infantile paralysis). It is highly contagious and dangerous disease. These viruses will be transmitted via contact with an infected person.
Published on January 25, 2018
---
The Diabetes News Chronicle does not provide medical advice, diagnosis or treatment. Information in Diabetes News Chronicle is to support and not to replace medical advice given by the surgeon or physician or doctor. The published article is not a medical advice by the OWNER of the "Diabetes News Chronicle" website or by the AUTHOR of the article.
---
Published by Jammi Vasista, Chennai, India.
Email Jammi[no-space]Vasista1991[at]gmail[dot]com
Phone 91-944-578-3182.
Address Diabetes News Chronicle, No 40, Kaveri Street, Rajaji Nagar, Villivakkam, Chennai, India. Pin : 600049.