Article 107
---
About Cardiorespiratory Fitness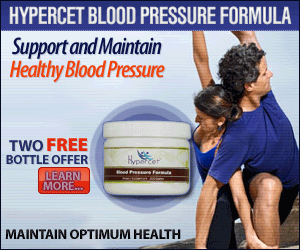 A study shows the risk of cardiovascular health can be reduced by improving cardiorespiratory fitness (CRF). Previous studies show cardiovascular health can be predicted with CRF assessment. Authors say a very modest increase in CRF reduces the risk of cardiovascular disease by more than 50 percent. Many individuals following sedentary lifestyle can get significant health benefits by following moderate levels of physical activity as per recommended guidelines. Dr. Robert Ross says calculating CRF is as simple as calculating blood pressure in a clinical laboratory. The inclusion of CRF in cardiovascular health risk assessment improves management of the health of an individual. Author of the study is Dr. Robert Ross.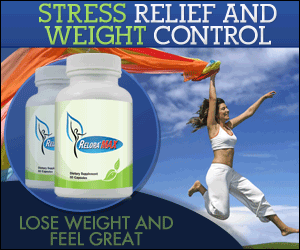 Cardiorespiratory fitness : Ability of circulatory system of the body in supplying oxygen and respiratory system of the body in breathing oxygen during sustained physical activity is called cardiorespiratory fitness (CRF). In other words, CRF is the measure of the ability of our system transporting oxygen to muscle and the ability of our muscles absorbing oxygen in generating energy. Amount of oxygen inhaled and distributed in the body can be increased by performing the exercise, an activity that increases cardiovascular endurance. Daily exercise keeps our body systems to work efficiently. More blood will be pumped into blood vessels with each heartbeat as heart muscle were enlarged. Cardiorespiratory fitness (CRF) can be measured with metabolic equivalents (METs) or maximal oxygen uptake (VO2 max). This health parameter indicates the working capacity of lungs and heart, the capability of blood in transporting oxygen to muscle and muscle capability in using oxygen to generate energy during exercise. This is a good indicator of the level of physical activity of an individual. There are tests to measure cardiorespiratory fitness such as
Benefits with cardiorespiratory fitness (CRF) are
Sedentary lifestyle : Colloquially known as a couch potato, a type of lifestyle followed by an individual with no physical activity or exercise. Some types of sedentary lifestyle activities are sitting, reading, working on a computer, playing indoor games etc. The sedentary lifestyle is a risk factor to a number of diseases such as cancer, anxiety, depression, cardiovascular diseases, blood pressure, diabetes and heart diseases.
A Study on RYGB and LAGB Surgery
Researchers studied benefits of weight loss with surgical procedures such as RYGB or LAGB with following issues on beta cells functionality in the pancreas
Researchers studied 61 individuals with type 2 diabetes with severe obesity condition who were scheduled to undergo either Roux-en-Y gastric bypass (RYGB) or laparoscopic adjustable gastric banding (LAGB). After the research study, researchers confirmed following observations
Limitations of this study are
The study was done by Marlena M. Holter and his colleagues and the study findings were published in the Diabetes Care.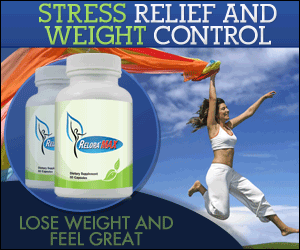 Published on January 6, 2017
---
The Diabetes News Chronicle does not provide medical advice, diagnosis or treatment. Information in Diabetes News Chronicle is to support and not to replace medical advice given by the surgeon or physician or doctor. The published article is not a medical advice by the OWNER of the "Diabetes News Chronicle" website or by the AUTHOR of the article.
---
Published by Jammi Vasista, Chennai, India.
Email Jammi[no-space]Vasista1991[at]gmail[dot]com
Phone 91-944-578-3182.
Address Diabetes News Chronicle, No 40, Kaveri Street, Rajaji Nagar, Villivakkam, Chennai, India. Pin : 600049.