Article 62
---
About Fast Acting Insulin Drug NovoRapid
European drug committee issued a positive assessment for the usage of NovoRapid drug (manufactured by Danish company Novo Nordisk) for the diabetes treatment to children above one year. NovoRapid is an insulin aspart, a fast-acting insulin which can be absorbed quickly into the bloodstream. European Commission may issue the final regulatory decision within two months.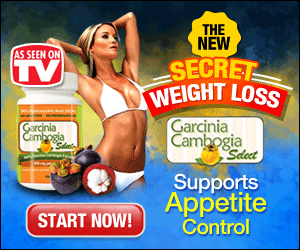 NovoRapid : NovoRapid (insulin aspart) drug manufactured by Novo Nordisk to treat diabetes for an individual over two years. This drug is available in more than 120 countries.
Novo Nordisk : Novo Nordisk is a multinational pharmaceutical company having headquarters in Denmark. They market products under the brands Novolin R, Levemir, NovoSeven, NovoLog, NovoEight and Victoza. Key products of the company are
Link Between Gestational Diabetes And Depression
A study by researchers from the National Institutes of Health says two-way link exists between depression and diabetes and both of them occur together. But the study failed to show cause and relationship between depression and diabetes. Researchers analyzed 2,477 pregnant women data and found that
Dr. Stefanie Hinkle participated in the research work, a staff scientist in the Division of Intramural Population Health Research and the study results were published in the journal Diabetologia.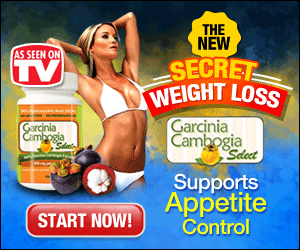 Trimesters : Trimester is a measure of pregnancy. Pregnancy period (40 weeks) contains three trimesters. They are
About Continuous Glucose Monitoring (CGM) Devices
Global Continuous Glucose Monitoring (CGM) devices market is dominated by Abbott Laboratories, DexCom Incorporation and Medtronic. Continuous Glucose Monitoring (CGM) devices are for patients with type 1 diabetes (T1D) as they face risks with hypoglycemia and hyperglycemia conditions and early detection of them is required. Usage of CGM devices is increasing due to increase in the population of patients with type 1 diabetes (T1D), obesity and sedentary lifestyle of humans. Manufacturers are facing some challenges as they could not able to improve accuracy in the CGM data. Available CGM devices in the market are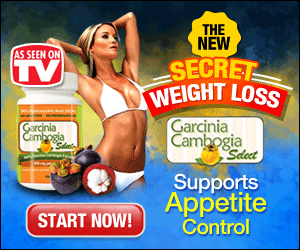 Continuous glucose monitoring : Continuous glucose monitoring (CGM) devices measure an individual's glucose levels in real-time continuously. These devices measure glucose levels from the fluid in and around your skin cells and not from the bloodstream. CGM devices are less invasive. A disposable glucose sensor inserted in tissue fluid under skin reads glucose levels. A wireless transmitter is connected to the glucose sensor to send data to signal receiver and display device. Patients with diabetes and healthcare professionals can get better and complete picture of sugar levels with CGMs and helps in taking prompt and better decisions on medications. Some CGM devices even alert patient before sugar levels reach limits. The 2015 NICE guidelines for the management of type 1 diabetes (T1D) recommends usage of CGM devices for type 1 diabetes (T1D) as they suffer from hypoglycemia.
Published on September 23, 2016
---
The Diabetes News Chronicle does not provide medical advice, diagnosis or treatment. Information in Diabetes News Chronicle is to support and not to replace medical advice given by the surgeon or physician or doctor. The published article is not a medical advice by the OWNER of the "Diabetes News Chronicle" website or by the AUTHOR of the article.
---
Published by Jammi Vasista, Chennai, India.
Email Jammi[no-space]Vasista1991[at]gmail[dot]com
Phone 91-944-578-3182.
Address Diabetes News Chronicle, No 40, Kaveri Street, Rajaji Nagar, Villivakkam, Chennai, India. Pin : 600049.