Article 120
---
A Study On Moderate Alcohol Drinking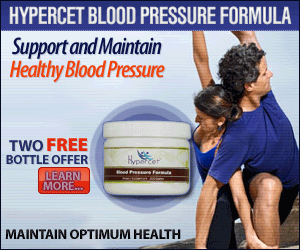 A study by researchers from the Pennsylvania State University, the United States and Kailuan Hospital China shows moderate consumption of alcoholic beverages may improve high-density lipoprotein (HDL) cholesterol levels. Moderate consumption means 0.5-1 per day drink for women and 1-2 per day drink for men.
Researchers analyzed health effects of alcohol consumption in 80,081 Chinese adults with 49 years of average age and without cardiovascular disease (CVD) and cancer diseases. Researchers measured HDL cholesterol levels periodically and participants didn't use LDL cholesterol reducing medications during the study and follow-up period. At the end of the study, researchers found
HDL cholesterol levels were reduced in all participants during the follow-up
The rate of decline in HDL cholesterol levels is slow in moderate alcohol-consuming individuals. The rate of decline in HDL cholesterol levels is faster in no alcohol consumption and heavy alcohol consuming groups
The rate of decline in HDL cholesterol levels depends upon the type of alcohol consumed
The decline of HDL cholesterol levels are slow in moderate beer consuming individuals
The rate of decline of HDL cholesterol levels are slow in moderate to light hard liquor consuming individuals
Researchers could not able to analyze results of wine consuming individuals as the number of participants are low
Researchers say a further study is required to corroborate their findings. They cautioned moderate drinking should go along with lifestyle changes such as no smoking, healthy diet and daily exercise. The study findings were presented at the American Heart Association's Scientific Sessions 2016, New Orleans.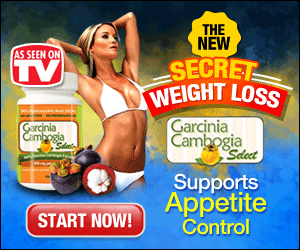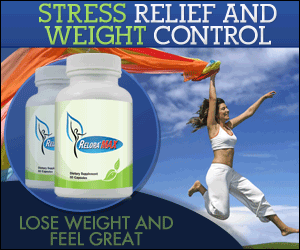 LDL : Low-density lipoprotein (LDL) cholesterol causes build up of plaque in the arteries. This plaque obstructs the flow of blood and causes heart attack and stroke. So LDL cholesterol is called "BAD" cholesterol.
HDL : High-density lipoprotein (HDL) cholesterol collects LDL cholesterol from the arteries and carries them back to the liver. The Liver breaks the collected LDL cholesterol and removes them from the body. So HDL cholesterol is called "GOOD" cholesterol.
About Strength Training
Strength training is the most neglected form of exercise, especially in women individuals. Strength training exercises are exercises such as bodybuilding, discus throw, highland games, javelin throw, powerlifting, shot put, strongman and weightlifting. A study by researchers shows strength training lowers the risk of type 2 diabetes and cardiovascular disease significantly. Advantages with strength training are
Improved joint function and reduced risk of injury
Improved HDL cholesterol levels
Researchers used data from the Women's Health Study which contains data from 36,000 older women, aged between 47 and 98 years. Researchers collected health, exercise and events (such as heart attack, stroke and diabetes) data from the participants including strength training exercise details.
Researchers say those women who participated in strength training were more likely to have lower BMI, following a healthy lifestyle and less likely to be a smoker. Researchers found that those who spend some time in strength training are at 30 percent lower risk of type 2 diabetes and are at 17 percent lower risk of cardiovascular disease when compared with participants who spent no time in strength training. The study findings were published in the journal Medicine & Science in Sports & Exercise.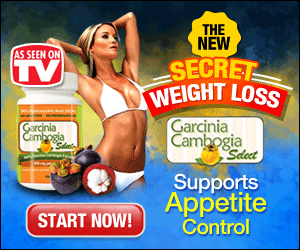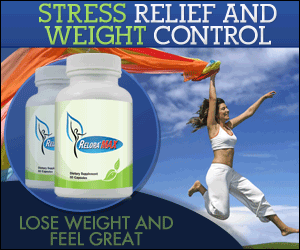 Published on January 25, 2017
---
The Diabetes News Chronicle does not provide medical advice, diagnosis or treatment. Information in Diabetes News Chronicle is to support and not to replace medical advice given by the surgeon or physician or doctor. The published article is not a medical advice by the OWNER of the "Diabetes News Chronicle" website or by the AUTHOR of the article.
---
Published by Jammi Vasista, Chennai, India.
Email Jammi[no-space]Vasista1991[at]gmail[dot]com
Phone 91-944-578-3182.
Address Diabetes News Chronicle, No 40, Kaveri Street, Rajaji Nagar, Villivakkam, Chennai, India. Pin : 600049.