Article 52
---
About Long Rapid Short-Intermediate Insulin From Novo Nordisk
There are basically four types of insulin
Long-acting insulin and short-acting insulin are not compatible with each other and so not possible to combine them in a single injection. But Danish-based Novo Nordisk company developed co-formulation of both types of insulin in a single pen device. This co-formulation will simplify insulin treatment with fewer injections, flexible, affordable, convenient for people with diabetes.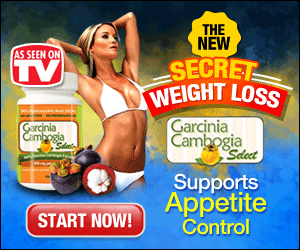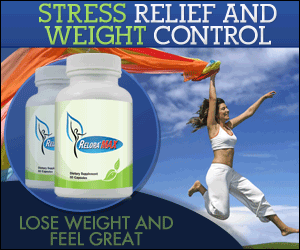 About T-Cells And c-Rel Protein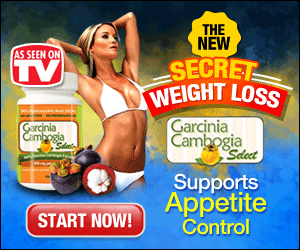 White blood cells are of two types and both of them helps our body immune system. Bone marrow develops one type of white cell and it is known as "B-cells". The B-cells job is to produce antibodies. A lymphoid organ in vertebrates produces another type of white cells and known as T-cells (or T-lymphocytes). T-cells job is the body immune response. T-cells again can be classified as
Killer T-cells scan our body and destroy cells infected by germs
Helper T-cells (or Th-cells) regulate our immune system and provide help to other white blood cells
The regulatory T-cells (old name suppressor T cells) prevents autoimmune diseases and modulate the immune system
c-Rel is a protein plays important role in B-cells production and survival.
Type 1 diabetes (T1D) is an autoimmune disease that affects 5% of the population and more than 30 million in U.S. citizens affected by diabetes. Type 1 diabetes (T1D) impairs T-cells or T-lymphocytes cells those are circulating in the body. When T-cells are impaired, subsets of T-cells are unchecked and destroy needed body cells such as insulin producing beta cells in the pancreas. With the destruction of insulin producing beta cells, an individual will be affected by type 1 diabetes (T1D).
A study by researchers from the Case Western Reserve University, Cleveland Ohio identified the root cause for an abnormal immune response for the type 1 diabetes (T1D). Researchers created genetically engineered mice model for the c-Rel protein experiment. Researchers say
Diabetes development in mice with 100% deficient c-Rel protein is at a twice faster rate
Mice without c-Rel protein had 75-80 percent reduction in T regulatory cells that suppress autoimmunity
Deficient in c-Rel protein leads to acceleration of development of autoimmune diseases including type 1 diabetes (T1D)
Researchers say c-Rel protein needed for the function of two different types of T-cells or T-lymphocytes (killer T-cells and helper T-cells)
Mice with lacking c-Rel protein developed diabetes within 17 weeks and were not healthy
Lead author of the study was Dr. Parameswaran Ramakrishnan Ph.D and the study findings were published in Diabetes.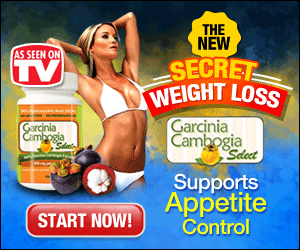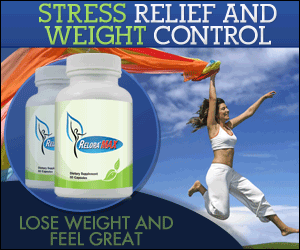 Published on September 4, 2016
---
The Diabetes News Chronicle does not provide medical advice, diagnosis or treatment. Information in Diabetes News Chronicle is to support and not to replace medical advice given by the surgeon or physician or doctor. The published article is not a medical advice by the OWNER of the "Diabetes News Chronicle" website or by the AUTHOR of the article.
---
Published by Jammi Vasista, Chennai, India.
Email Jammi[no-space]Vasista1991[at]gmail[dot]com
Phone 91-944-578-3182.
Address Diabetes News Chronicle, No 40, Kaveri Street, Rajaji Nagar, Villivakkam, Chennai, India. Pin : 600049.