Article 178
---
Air Pollution Due To Traffic May Lower HDL Cholesterol And Increase Risk Of Cardiovascular Disease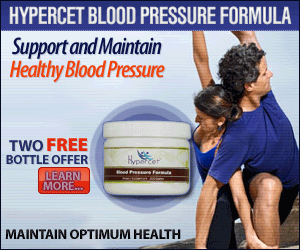 An epidemiological study by researchers from the United States shows lower levels of high-density lipoprotein (HDL) cholesterol or "good" cholesterol (a risk factor to cardiovascular diseases) in adults with air pollution due to vehicle traffic. Researchers conducted studies to find association between cardiovascular diseases and air pollutions such as black carbon (emitted by traffic) and concentrations of short and long-term particulate matter (suspended in air such as dust, pollen, soot etc) among 6,654 men (47 percent) and women (53 percent), aged between 45 and 84 years. Lipid-lowering drugs were being used by 16 percent of the participants and 45 percent of the participants were diagnosed with hypertension. The average cholesterol value was 50.8 mg/dL and average HDL particle number was 34.0 mol/L. No participant in the study had a clinical cardiovascular disease at baseline. The study results show
This study shows a biological association between cardiovascular diseases and air pollution due to traffic. Lead researcher of the study was Griffith Bell, PhD, MPH, the UW School of Public Health, University of Washington, Seattle and the study findings were published online on April 2017 in the Arteriosclerosis, Thrombosis and Vascular Biology.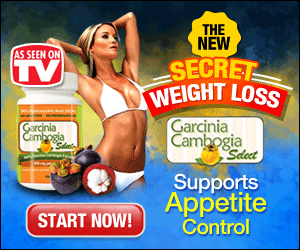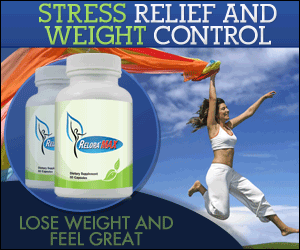 Grey Hair Could Be A Sign Of Coronary Artery, Atherosclerosis And Heart Disease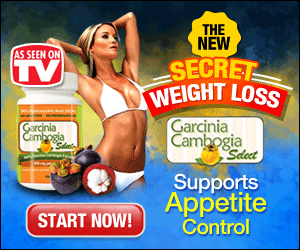 A study by researchers shows an association between damage to arteries (such as hardening and narrowing) and hair whitening. Arteries play important role in our body by supplying oxygen-rich blood along with glucose to the cells of the heart and other organs of the body. Researchers believe that some biological aging mechanisms (such as DNA repair, inflammation, hormonal changes) are responsible for coronary artery and atherosclerosis diseases and same mechanisms are responsible for greying of hair. These events increase with age. Authors say their findings show another way of identifying heart diseases by looking at hair color of the patients.
Researchers conducted studies among 545 adult men by dividing them into groups based on computed tomography (CT) scans and hair color. They prepared "Hair Whitening Score" with values ranging from one (pure black hair) to five (pure white hair) as follows
Condition of
hair color
Hair whitening
score
Pure black hair
1
Black more than white
2
Black and White equal
3
Black less than white
4
Pure white hair
5
Researchers found statistically increased risk of coronary artery disease with the hair-whitening score equal to or more than three. Patients with damaged arteries registered higher hair greying scores and chances of higher calcium deposits in them are more. The study results show hair whitening is an independent predictor for hardening and narrowing of coronary arteries. Researchers say a larger study involving men and women (without known cardiovascular diseases or risk factors) is required to find a link between hair greying and cardiovascular diseases. Author of the study was Dr. Irini Samuel, a cardiologist, Cairo University, Egypt and the study findings were presented in the EuroPrevent 2017, Malaga, Spain.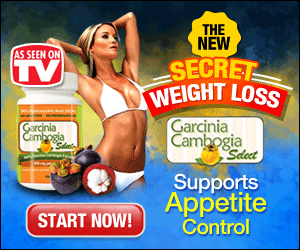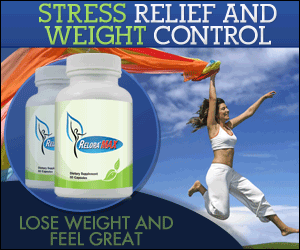 ---
The Diabetes News Chronicle does not provide medical advice, diagnosis or treatment. Information in Diabetes News Chronicle is to support and not to replace medical advice given by the surgeon or physician or doctor. The published article is not a medical advice by the OWNER of the "Diabetes News Chronicle" website or by the AUTHOR of the article.
---
Published by Jammi Vasista, Chennai, India.
Email Jammi[no-space]Vasista1991[at]gmail[dot]com
Phone 91-944-578-3182.
Address Diabetes News Chronicle, No 40, Kaveri Street, Rajaji Nagar, Villivakkam, Chennai, India. Pin : 600049.