Article 84
---
Autoimmune Diseases Decreases With Physical Exercise
A number of patients with diabetes do not exercise daily even though studies show exercise benefits patients with diabetes and risks to autoimmune diseases decreases with exercise. The health guideline of the UK and the United States recommends 150 minutes of moderate physical activity or 75 minutes of vigorous physical activity per week. In a new in-depth study on benefits of exercise by researchers from the University College London and the University of Cambridge shows exact health benefits of physical activity. The results are
Researchers analyzed 23 studies from Asia, United States, Australia and Europe and included behavioral factors such as diet and smoking. Lead author of the study is Andrea Smith and co-author of the study is Dr. Soren Brage. The study findings were published in the journal Diabetologia.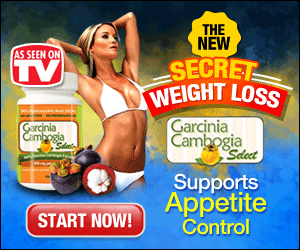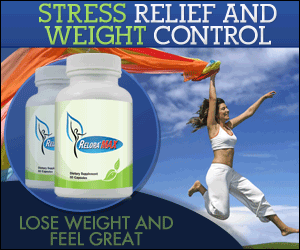 Risks With Low Vitamin B12 During Pregnancy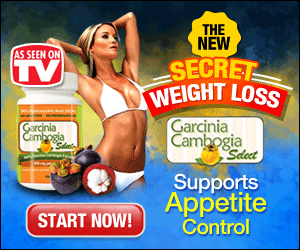 A previous study shows that during pregnancy, low levels of vitamin B12 likely to result in
Another previous study shows excess body weight increases leptin levels causing leptin resistance. Leptin resistance causes more food intake, more obesity, more insulin resistance and finally the development of type 2 diabetes (T2D).
Researchers found that newborn babies to mothers with vitamin B12 levels lower than 150 picomoles per liter have higher leptin levels, which is a risk factor to type ii diabetes (T2D) and metabolic disorders. Researchers think that low levels of vitamin B12 in pregnant women may affect leptin gene programming that results in changes in the producer of leptin hormone during fetal development. Babies born to undernourished or overnourished (including low vitamin B12 levels) pregnant women are at increased risk to health problems such as type 2 diabetes (T2D) metabolic disorders.
Now Dr. Ponusammy Saravanan conducting a study on the effects of vitamin B12 on newborn babies. He says
Senior author of the study is Dr. Ponusammy Saravanan and co-author of the study is Dr. Adaikala Antonysunil. The preliminary study findings were presented to Society for Endocrinology annual conference in the U.K.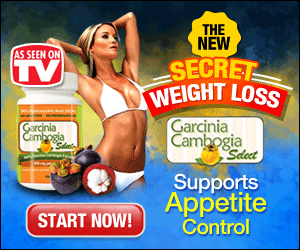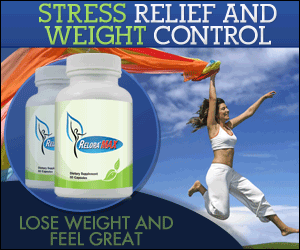 B12 : Vitamin B12 helps individuals in a number of body functions and red blood cells production. It is a water-soluble vitamin present in animal products such as eggs, milk, meat, fish etc.
Leptin : Body fat cells produce leptin hormone and also referred as "satiety hormone" or "starvation hormone". The main objective of this hormone is to inform the brain about the stored fat levels in the cells and when to stop eating. It helps in long-term regulation of body energy. Weight abnormality is caused due to body leptin resistance and failure of leptin signaling. Leptin resistance causes more eating and less energy expenditure. Leptin resistance can be reduced by following measures
Published on November 23, 2016
---
The Diabetes News Chronicle does not provide medical advice, diagnosis or treatment. Information in Diabetes News Chronicle is to support and not to replace medical advice given by the surgeon or physician or doctor. The published article is not a medical advice by the OWNER of the "Diabetes News Chronicle" website or by the AUTHOR of the article.
---
Published by Jammi Vasista, Chennai, India.
Email Jammi[no-space]Vasista1991[at]gmail[dot]com
Phone 91-944-578-3182.
Address Diabetes News Chronicle, No 40, Kaveri Street, Rajaji Nagar, Villivakkam, Chennai, India. Pin : 600049.