Article 118
---
Benefits With Magnesium Mineral
A study by researchers from Zhejiang University and Zhengzhou University, China shows following positive benefits with a diet containing magnesium
Researchers say a number of diseases are associated with low levels of magnesium such as Alzheimer's, cardiovascular (CVD), type 2 diabetes, metabolic syndrome and obstructive pulmonary disease. Researchers analyzed data from 40 studies from 1999 to 2016 and came to above conclusion.
Studies show required amounts of magnesium cannot be met with a single serving of any food item. So an individual needs to take multiple foods to achieve targeted magnesium levels in the body. Lead Author of the study is Dr. Fudi Wang and the study findings were published in the journal BMC Medicine.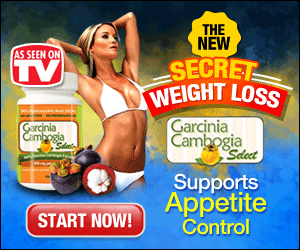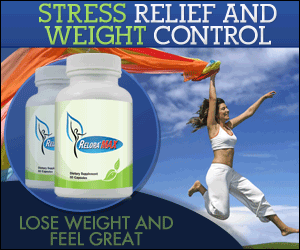 Magnesium : Body contains about 20 to 25 grams of magnesium, mostly found in bones area. Daily recommended consumption of magnesium is 400 to 420 mg for male adults and 310 to 320 mg for female adults. Body daily magnesium requirement increase as the age of an individual increase.
It is an abundant mineral in our body and helps us in the conducting daily activities such as
Muscle functions
Functioning of heart
Functioning of immune system
Nerve functions
Neurotransmitter release
Blood sugar control
Production of glutathione, an antioxidant
Regulating blood pressure
Protein synthesis
Synthesis of nucleic acids such as DNA
Relaxation of blood vessels
Energy production
Bone development
Studies suggest magnesium prevents depression
Involved in number of biochemical reactions
Following foods are rich with magnesium mineral
Green leafy vegetables
Nuts such as peanuts, almonds, brazil nuts, Pecans, cashews, walnuts, pine nuts, hazelnuts
Seeds such as flax, pumpkin, sesame, dried coconut and sunflower
Yogurt
Banana
Avocados
Dried fruit
Tofu
Whole grains such as oat, cornmeal, barley, brown rice, millet, quinoa
Dark chocolates containing more than 60 percent of cocoa
Tuna fish
Low-fat milk such as goat milk, cow milk, soy milk, rice milk, almond milk
Deficiency of magnesium mineral leads to
Anxiety and depression
Cardiovascular disease
Cerebral infarction
Migraines and tension
Muscle spasms
Type 2 diabetes (T2D)
Hormone imbalance
Premenstrual syndrome (PMS)
Fibromyalgia
Constipation
Chronic fatigue
Allergy
Nausea and vomiting
Loss of appetite
An individual should know that
Heart Cells And Tissues With 3D Printer Technology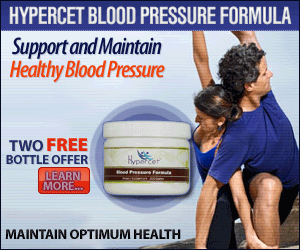 A study by Australian scientists from Heart Research Institute (HRI), Sydney and funded by Ian Potter Foundation, Melbourne Australia made a breakthrough by printing human heart cells and tissues with a new bio 3D printer technology. Scientists successfully generated stem cells, heart cells and heart tissues with the skin cells provided by the patient. The damaged heart tissue can be repaired by printed 3D cardiac tissue directly on the patient's damaged heart tissue.
The newly developed mini hearts are working just like a real hearts. Scientists are hoping to replace damaged heart tissues with tissues developed with the new technology in the next five years. Heart experts say the newly developed bio 3D printer heart models can be used for clinical trials of new drugs too.
Angioplasty, a medical treatment to treat a heart condition is being used currently but may not be possible to treat all heart patients. But with this newly developed technology, healthcare experts can treat all patients with heart condition such as angioplasty, dead heart muscle, scare heart muscle, improving shortness of breath, regenerate hearts etc.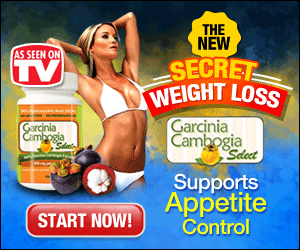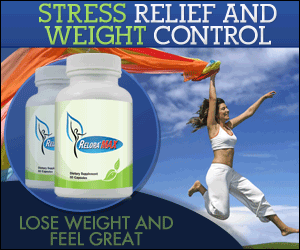 Published on January 23, 2017
---
The Diabetes News Chronicle does not provide medical advice, diagnosis or treatment. Information in Diabetes News Chronicle is to support and not to replace medical advice given by the surgeon or physician or doctor. The published article is not a medical advice by the OWNER of the "Diabetes News Chronicle" website or by the AUTHOR of the article.
---
Published by Jammi Vasista, Chennai, India.
Email Jammi[no-space]Vasista1991[at]gmail[dot]com
Phone 91-944-578-3182.
Address Diabetes News Chronicle, No 40, Kaveri Street, Rajaji Nagar, Villivakkam, Chennai, India. Pin : 600049.