Article 102
---
Diabetes Awareness Campaign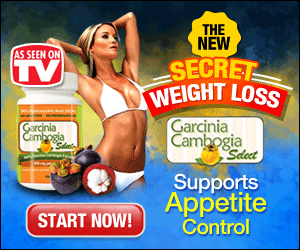 A survey conducted by Boehringer Ingelheim and Eli Lilly & Co found that 75 percent of the Americans and 66 percent of type 2 diabetes (T2D) patients don't know heart disease tops the killer diseases list for type 2 diabetes patients. Both companies started an awareness campaign to educate people about the link between type 2 diabetes and heart disease. The objective of the campaign is to educate people to know about their risk and encourage them to speak with the healthcare provider. Paul Fonteyne, president of Boehringer Ingelheim says cardiovascular disease tops the list of killer diseases for type 2 diabetes (T2D) patients. T2D patients should understand health risks (such as stroke, heart attack or death) and take steps to reduce risks.
Mike Mason, Vice President of Eli Lilly & Co says the risk of cardiovascular disease for type 2 diabetes individuals are two to four times higher compared with normal individuals.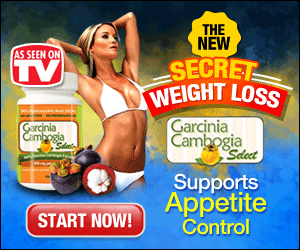 Boehringer Ingelheim : Boehringer Ingelheim is a German based company founded in 1885 by Albert Boehringer. The company manufactures products for the treatment of
Central nervous system diseases
Immunology
Metabolism
Respiratory diseases
Oncology
The company is involved in collaborative researches and operates globally.
Eli Lilly : Eli Lilly, is a United States based company founded in the year 1876 by Colonel Eli Lilly. This is the first company to mass-produce penicillin, insulin and Salk polio vaccine. The company manufactures products for the treatment of
Cardiovascular diseases
Diabetes
Endocrine
Immunology
Men's Health
Neuroscience
Oncology
The company markets its products in 125 countries.
Risks With Prediabetes
A meta-analysis study by Chinese researchers shows blood sugar levels recommended by ADA (the year 2003) should be lowered to diagnose prediabetes condition in an individual. Individuals in prediabetes condition under current guidelines are at increased risk of cardiovascular disease and all-cause mortality. Prior lifestyle changes in prediabetes patients may reduce above risks. Researchers analyzed 53 studies containing information on 1.6 million patients. Researchers say 36.2 percent of adults in the US and 50.1 percent of adults in China were in prediabetes condition. Researchers say lifestyle modification is very effective in reducing risks associated with prediabetes condition. The study findings were published in BMJ.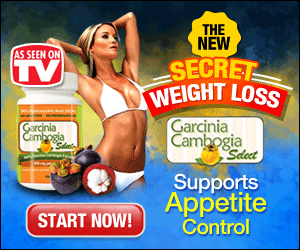 Blood Pressure Damages Kidney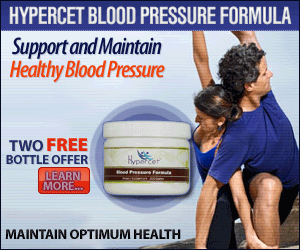 A long-term study by researchers from UCSF Medical Center, San Francisco shows type 1 diabetes individuals can reduce the risk of long-term kidney damage with strict blood pressure control. According to the National Kidney Foundation, Kidney disease will be developed in
30 percent of type 1 diabetes (T1D) patients
10 to 40 percent of type 2 diabetes (T2D) patients
The Diabetes Control and Complications Trial (DCCT) study started in the year 1983. In this study, researchers compared blood pressure levels and kidney health type 1 diabetes (T1D) patients. Results show an individual who maintained lower levels of blood pressure continuously were at lower the risk of the development of chronic kidney disease. Lead author of the study is Elaine Ku MD and senior author of the study is Chi-Yuan Hsu MD. The study findings were published in Diabetes Care.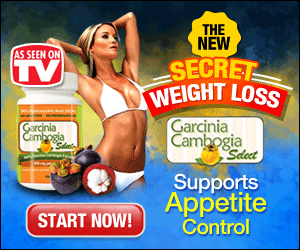 DCCT : The Diabetes Control and Complications Trial (DCCT) is a random clinical study conducted at multiple centers to determine intensive control directed in maintaining blood sugar levels within normal range will affect the onset or progression of microvascular and neurologic complications in patients with insulin dependent diabetes mellitus (T1D). Total of 1,441 individuals aged between 13 and 39 years participated in this study. The study was conducted at 29 medical centers between 1983 and 1993. This study was conducted by National Institute of Diabetes and Digestive and Kidney Diseases (NIDDK). According to the American Diabetes Association (ADA), tight diabetes control means maintaining following levels
Blood sugar levels before meals : Between 70 and 130 mg/dL
Blood sugar levels two hours after meals : Less than 180 mg/dL
Keeping glycated hemoglobin (A1c) level at or less than seven percent
Published on December 28, 2016
---
The Diabetes News Chronicle does not provide medical advice, diagnosis or treatment. Information in Diabetes News Chronicle is to support and not to replace medical advice given by the surgeon or physician or doctor. The published article is not a medical advice by the OWNER of the "Diabetes News Chronicle" website or by the AUTHOR of the article.
---
Published by Jammi Vasista, Chennai, India.
Email Jammi[no-space]Vasista1991[at]gmail[dot]com
Phone 91-944-578-3182.
Address Diabetes News Chronicle, No 40, Kaveri Street, Rajaji Nagar, Villivakkam, Chennai, India. Pin : 600049.