Article 132
---
Health Benefits Of Caffeine Consumption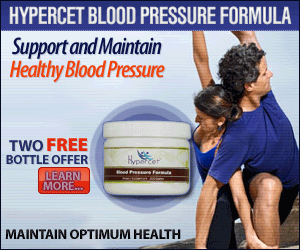 A study by researchers from Stanford University School Of Medicine shows caffeine consumption helps individuals as age increases, in a fight against body inflammation and heart diseases such as cardiovascular diseases. Researches studied blood samples of young and old individuals. Researchers found lower levels of body inflammation in older individuals those who use to drink caffeine regularly.
Previous studies show body inflammation increases the risk of heart diseases. Chronic inflammation accounts for more than 90 percent of noncommunicable diseases of aged individuals. Caffeine consumption reduces the risk of diseases and increases lifespan. Author of the study is Dr. David Furman PhD and the study findings were published in the journal Nature Medicine.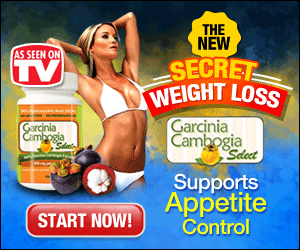 Caffeine : Coffee, tea, kola nuts, chocolates are some of the substances that contain caffeine. More than 60 plants produce caffeine naturally. Consumption of caffeine affects body metabolism. It can stimulate brain nerves system. Too much consumption of caffeine causes individual jittery, headache, sleep disruption (insomnia), dizziness, dehydration, faster heartbeat or abnormal heart rhythms. Blood pressure levels may increase with caffeine consumption and high doses of caffeine may cause chronic arterial stiffness. United States FDA classified caffeine as "generally recognized as safe" (GRAS). But an individual should limit consumption of caffeine if they are sensitive to it. Pregnant women should avoid it. Consumption of over ten grams per day is toxic to an adult. 80 to 175 milligrams exists in a cup of coffee.
Blood Vessel Function Benefits With Weight Lifting Exercises
A study by researchers from the University of British Columbia (UBC), Canada shows spending some time with weight lifting exercise will help an individual in reducing cardiovascular risk, type 2 diabetes (T2D) apart from muscle building. The improvement in blood vessel function in an individual is independent of type 2 diabetes condition. The researchers conducted studies to find out health benefits of exercise on blood vessels function with 35 individuals under three categories and came to above conclusion. The three categories of individuals under the study are individuals with type 2 diabetes, individuals without type 2 diabetes and individuals doing no exercise. They conducted following exercises
Interval training resistance consisting of leg press, extensions and lifts
Stationary bicycle exercise
Blood vessel function is an indicator of heart health and risk of heart attack. Researchers say their study proved exercises under their study are a cost-effective tool to manage type 2 diabetes and heart condition. Prof Jonathan Little, Assistant Professor at University of British Columbia (UBC), Canada says cardiovascular risk associated with patients with type 2 diabetes is four times higher compared with normal individuals. Monique Francois, a graduate student at the University of British Columbia (UBC) says all form of exercises under the study shows improved blood vessel function. Patients with type 2 diabetes benefited most with the above study exercises. The study findings were published in the American Journal of Physiology: Heart and Circulatory Physiology.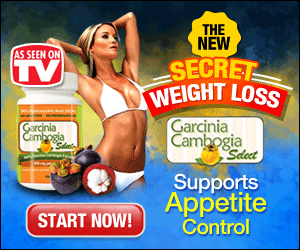 FDA Eases Up on Hearing Aid Rules
United States FDA introduced new rules to lessen hassle in getting a hearing aid by removing medical evaluation or a waiver to buy it. FDA is considering counter sales of low-cost hearing aids category. At present, hearing aids for both ears cost nearly USD4,000, a price not affordable to most of the older Americans.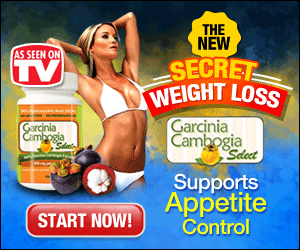 Published on February 14, 2017
---
The Diabetes News Chronicle does not provide medical advice, diagnosis or treatment. Information in Diabetes News Chronicle is to support and not to replace medical advice given by the surgeon or physician or doctor. The published article is not a medical advice by the OWNER of the "Diabetes News Chronicle" website or by the AUTHOR of the article.
---
Published by Jammi Vasista, Chennai, India.
Email Jammi[no-space]Vasista1991[at]gmail[dot]com
Phone 91-944-578-3182.
Address Diabetes News Chronicle, No 40, Kaveri Street, Rajaji Nagar, Villivakkam, Chennai, India. Pin : 600049.