Article 128
---
Death Rates Higher In Rural Areas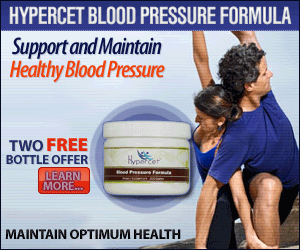 According to Centers for Disease Control and Prevention (CDC) Atlanta, age-adjusted deaths of individuals due to diseases in rural areas are higher compared with metropolitan areas in the United States. The top five diseases those causing death in rural and metropolitan areas between 1991 and 2014 are
The authors of the report say about 15 percent of the United States population lives in rural areas of the United States. Most of them are inactive during the leisure time. Authors observed following in the rural population compared with metropolitan areas.
The Centers for Disease Control and Prevention (CDC) says they are working on
The report was published online on Jan 13 in morbidity and mortality weekly report of CDC.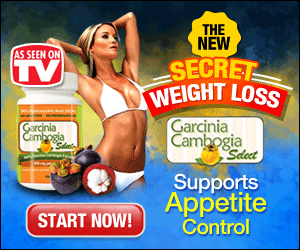 Researchers Found Beta Cells Attacking Mechanism
Type 1 diabetes (T1D) increases the risk of complications such as heart disease, kidney failure and nerve damages. A study by researchers from Swiss Federal Institute of Technology in Lausanne, Switzerland found a mechanism that forces body immune system to destroy beta cells in the pancreas of type 1 diabetes (T1D) patients.
Beta cells produce exosomes protein in packages in addition to insulin. Researchers found following phenomena during infection and stressful events
Baekkeskov and her team analyzed exosomes protein from rat and human beta cells and found they are carrying beta-cell proteins known to the antibodies of the immune system. They also found triggering phenomena of immune cells with the exosomes proteins. The researchers are thinking of covering exosomes proteins with some chemical signals to attract beta cell killing immune cells and block or kill them. Author of the study is Steinunn Baekkeskov and the study findings were published in the Live Science.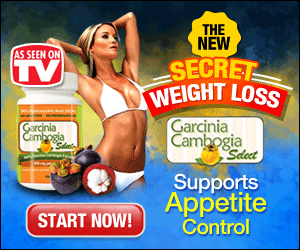 Burning More Fat But Less Blood Glucose Leads To Diabetes
A study shows burning more fat but less glucose leads to type 2 diabetes. Muscles attached to bones play an important role by consuming a lot of blood glucose. Diabetes likely to develop if muscles fail to consume sugar due to the development of insulin resistance condition in the body. The study findings were published in the journal Nature Medicine.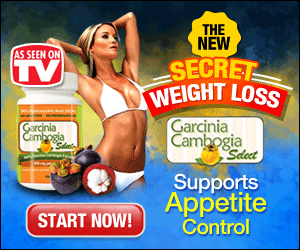 Published on February 9, 2017
---
The Diabetes News Chronicle does not provide medical advice, diagnosis or treatment. Information in Diabetes News Chronicle is to support and not to replace medical advice given by the surgeon or physician or doctor. The published article is not a medical advice by the OWNER of the "Diabetes News Chronicle" website or by the AUTHOR of the article.
---
Published by Jammi Vasista, Chennai, India.
Email Jammi[no-space]Vasista1991[at]gmail[dot]com
Phone 91-944-578-3182.
Address Diabetes News Chronicle, No 40, Kaveri Street, Rajaji Nagar, Villivakkam, Chennai, India. Pin : 600049.