Article 110
---
Health Benefits Of Nuts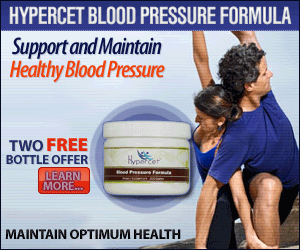 Nuts are high in magnesium, fiber and polyunsaturated fats and they are good for health. Some of the nuts we got from nature are
A study by researchers from Imperial College, London shows consumption up to 20 grams of nuts per day reduces
Researchers analyzed 29 studies with 819,000 participants suffering from diseases such as coronary heart disease, stroke, cardiovascular disease and cancer. Results shows
Co-author of the study is Dr. Dagfinn Aune and the study findings were published in the journal BMC Medicine.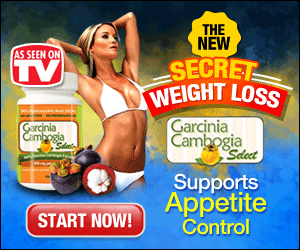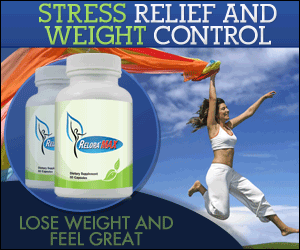 Cardiac Rehabilitation Programme
Cardiac rehabilitation programme helps heart patients to recover from a deadly heart attack. Experts recommend that heart attack, cardiomyopathy and angioplasty patients should join cardiac rehab program within 33 days. Cardiac rehab program helps patients in reducing re-admissions in the hospital with heart problem by nearly 31 percent and reduce mortality. There is sufficient evidence to prove cardiac rehabilitation process helps patients in reducing hospital admission and can reduce deaths by 18 percent over 6 to 12 months.
But the study report on this subject by the British Heart Foundation shows a number of patients, especially female patients are missing cardiac rehabilitation programme. A report says female patients are risking their life for another impending heart complication. The report also says half of the patients are not accessing the aftercare services and those participating in the aftercare services are receiving inadequate care. Author of the report is Professor Patrick Doherty, University of York, England.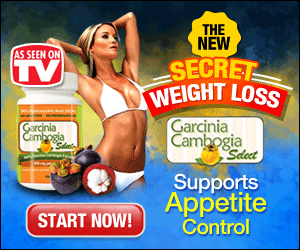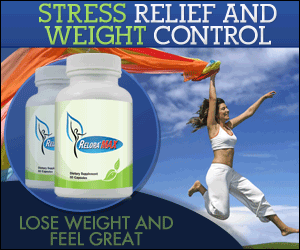 Cardiomyopathy : Cardiomyopathy (means heart muscle disease) is an acquired or hereditary group of diseases affecting the heart muscle. This disease causes difficulty in delivering blood to rest of the body and leads to sudden cardiac death. In this disease condition, the heart will be thickened, enlarged and stiffened.
Symptoms of the cardiomyopathy are
Causes for cardiomyopathy are
Cardiomyopathy can be detected with following diagnostic procedures
Treatment for cardiomyopathy is
Published on January 10, 2017
---
The Diabetes News Chronicle does not provide medical advice, diagnosis or treatment. Information in Diabetes News Chronicle is to support and not to replace medical advice given by the surgeon or physician or doctor. The published article is not a medical advice by the OWNER of the "Diabetes News Chronicle" website or by the AUTHOR of the article.
---
Published by Jammi Vasista, Chennai, India.
Email Jammi[no-space]Vasista1991[at]gmail[dot]com
Phone 91-944-578-3182.
Address Diabetes News Chronicle, No 40, Kaveri Street, Rajaji Nagar, Villivakkam, Chennai, India. Pin : 600049.