Article 123
---
Reducing Coronary Heart Disease Risk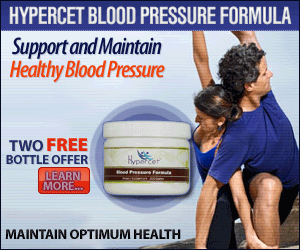 Fifty percent of cardiovascular deaths in the United States are due to coronary heart disease (CHD). High triglycerides and LDL cholesterol levels are the key risk factors in more than 25 percent of United States citizens. Researchers from Mayo Clinic conducted a meta-analysis and concluded that fatty acids of omega 3 namely eicosapentaenoic acid (EPA) and docosahexaenoic acid (DHA) reduces the risk of coronary heart disease (CHD) by 16 percent in individuals with high triglycerides levels and by 14 percent in individuals with high LDL cholesterol levels. EPA DHA is highly unsaturated fats.
Researchers analyzed health outcomes in individuals such as sudden cardiac death, coronary death and myocardial infarction in 16 cohort studies (total of 732,000 individuals) and 18 randomized control trials (total of 93,000 individuals). Analytical results confirm that increasing omega-3 fatty acids will help in reducing risk associated with coronary heart disease (CHD). Researchers suggest that an individual should increase intake of omega-3 fatty acids to reduce risks with CHD. Lead Author of the study is Dr. Dominik D Alexander PhD, MSPH, Principal Epidemiologist.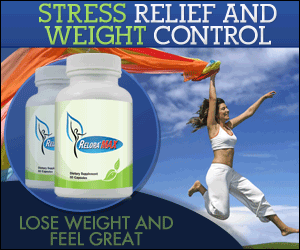 Cardiovascular Disease Survival Prediction
A study by Japanese researchers from Kitasato University Hospital, Sagamihara shows circumference of the mid-upper arm can be considered as an independent predictor for survival in older individuals suffering from cardiovascular disease (CVD).
Researchers compared health outcome predictions with arm circumference and calf circumference in 599 older CVD patients aged 65 years. Studies show gait speed and grip strength helps in measuring muscle function. Arm swing and axial rotation of the arms are characteristics of healthy walking. Previous studies show aging effects gait speed, stride length and stride time.
The research study shows both high arm and high calf circumference were associated with better health outcomes. But only arm circumference helps in independent risk prediction for survival in older patients with CVD. Lead author of the study is Dr. Kentaro Kamiya PT PhD and the study findings were published in the The American Journal of Cardiology.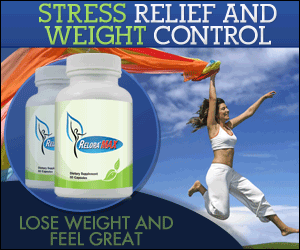 Muscle : Muscles weigh at least about 40 percent of our body weight. Muscles have the ability to move bones other parts of the body by contraction with both force and motion. This is the main function of the muscle system. The other function of the muscle is giving and maintaining posture, skeleton motion, movement of internal organs (such as heart, digestive system) and body position. There are three types of muscles tissues in the human body. They are
Skeletal (or striated) muscle : Skeletal muscle work together as per the signals from the nerves system, to give locomotion and posture to the body such as walking, running, swimming etc. These muscles also help us in maintaining body temperature (at 98.6°F)
Cardiac muscle (myocardium) : Heart tissue is made up of cardiac muscle and helps in the heartbeat and pumping blood
Weakness (such as cramping, muscle spasms or twitching) and neuromuscular disorders (affecting eyes, mouth) is the most common muscle disorder. Muscle disorders are diagnosed with electromyography (EMG) display by attaching electrodes to the skin.
Published on January 31, 2017
---
The Diabetes News Chronicle does not provide medical advice, diagnosis or treatment. Information in Diabetes News Chronicle is to support and not to replace medical advice given by the surgeon or physician or doctor. The published article is not a medical advice by the OWNER of the "Diabetes News Chronicle" website or by the AUTHOR of the article.
---
Published by Jammi Vasista, Chennai, India.
Email Jammi[no-space]Vasista1991[at]gmail[dot]com
Phone 91-944-578-3182.
Address Diabetes News Chronicle, No 40, Kaveri Street, Rajaji Nagar, Villivakkam, Chennai, India. Pin : 600049.