Article 143
---
Chelation Therapy To Reduce Risk Of Heart Diseases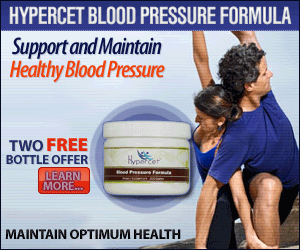 Chances of stroke, heart attack or death are very high in a diabetes individual who already suffered a heart attack previously. Dr. Allan Magaziner, a practicing Holistic Medicine doctor in Magaziner Center for Wellness, Cherry Hill, New Jersey is one among several doctors involved in chelation trial in finding whether chelation can help in preventing next heart complication. Chelation is the only available FDA approved treatment for lead poisoning. Doctors are conducting trials to find out whether chelation therapy can be used to treat heart disease too. The idea behind chelation treatment is to improve body functionality by removing heavy metals from the body. This idea is not proven but doctors are studying this treatment after assessing the results of first TACT trial conducted a few years back.
The new double-blind trial TACT 2 is being funded by government (NIH) to find out whether TACT 1 results can be reproduced again. The success of TACT 2 trial can provide preventable treatment to reduce risk associated with stroke, heart disease and sudden death. Diabetes heart patients will get maximum benefit with chelation treatment with 50 percent reduction in heart attacks and 43 percent reduction in deaths. Doctors are looking for volunteers with diabetes condition, at least 50 years, experienced a heart attack previously to take part in the trial. More information at the Magaziner Center for Wellness at 856-424-8222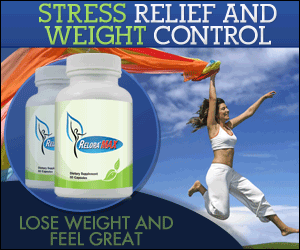 Chelation therapy : Chelation therapy is a conventional procedure by injecting a chelating agent (ethylenediaminetetraacetic acid - EDTA) into the bloodstream to remove toxic metals from the blood. It is a preferred method to treat metal poisoning by removing metals such as mercury, iron, copper, aluminum, calcium, uranium, gold, lead, arsenic, plutonium and other poisoning metals. This treatment is controversial and unproven except for the treatment to remove lead from the body. Some experts believe that this therapy binds calcium present in fatty deposits (plaques) in the arteries as the medicine moves through the bloodstream and cleans entire arteries.
Chelation therapy has to be done carefully due to multiple risks and side effects including risk of death. Some of the risks of chelation therapy are cancer, death and neurodevelopmental disorder (damage to the growth and development of the central nervous system). Some of the side effects of chelation therapy are dehydration, low blood calcium, damage to kidney, allergic conditions and reduced levels of dietary elements.
Risk For Postpartum Depression Higher Among Women With Diabetes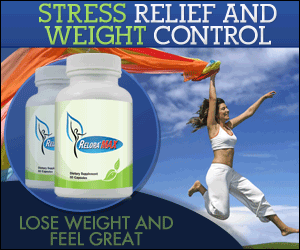 A study by researchers shows an increase in the risk of postpartum depression in the first time mother who is with gestational diabetes mellitus (GDM). Postpartum depression increases further if the pregnant mother is with depression history or diagnosed with depression along with gestational diabetes mellitus (GDM). Researchers analyzed data of more than 700,000 Swedish women and concluded above finding. Issues like premature delivery at 32 to 36 weeks and diabetes before pregnancy increase depression risk further. Lead author of the study is Assistant Prof Michael Silverman PhD, the Icahn School of Medicine, Mount Sinai in New York City and the study findings were published online Jan 18, 2017, in Depression and Anxiety.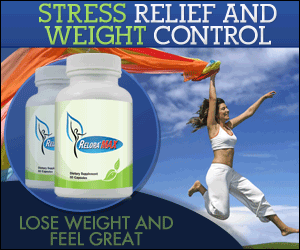 Published on February 24, 2017
---
The Diabetes News Chronicle does not provide medical advice, diagnosis or treatment. Information in Diabetes News Chronicle is to support and not to replace medical advice given by the surgeon or physician or doctor. The published article is not a medical advice by the OWNER of the "Diabetes News Chronicle" website or by the AUTHOR of the article.
---
Published by Jammi Vasista, Chennai, India.
Email Jammi[no-space]Vasista1991[at]gmail[dot]com
Phone 91-944-578-3182.
Address Diabetes News Chronicle, No 40, Kaveri Street, Rajaji Nagar, Villivakkam, Chennai, India. Pin : 600049.