Article 58
---
Chronic Kidney Disease, Heart Disease and Diabetes Prevention Drugs From Forxiga Drug Maker AstraZeneca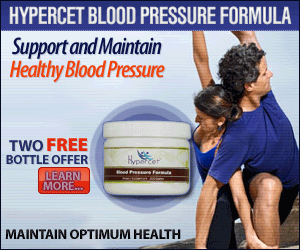 AstraZeneca is trying to expand usage of its drug Forxiga to treat other diseases such as kidney and heart apart with diabetes. The company planning two trials, one for chronic kidney disease (CKD) and other for chronic heart failure. The company is recruiting patients with or without type 2 diabetes (T2D) patients for clinical trials. The company simultaneously planning trials for SGLT2 inhibitor Forxiga (dapagliflozin) drug.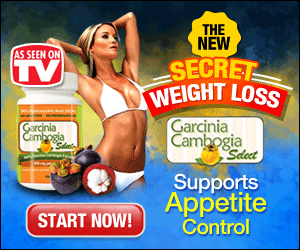 AstraZeneca : Founded in 1913 in Sweden, AstraZeneca is a multinational biopharmaceutical company having headquarters in Cambridge, UK. Company manufacture medicines for the treatment of diseases such as gastrointestinal, cancer, diabetes, cardiovascular, neuroscience, infection, respiratory and inflammation.
Chronic kidney disease : Kidney function is filtering waste and excess fluids from the blood. Chronic kidney disease (CKD) or chronic renal disease is a gradual deterioration of kidney function over months or years. Waste builds up in the body as kidney fails. This disease won't show symptoms until the disease is serious.
SGLT2 inhibitors : SGLT2 stands for sodium glucose co-transporter 2 prescription drugs for type 2 diabetes and not for type 1 diabetes (T1D). These drugs have FDA approval. They are part of diet and exercise plan to reduce sugar levels. Drugs dapagliflozin (forxiga), canagliflozin (invokana), and empagliflozin (jardiance) come under this classification. Canagliflozin (invokana) is the only drug approved by FDA. Possible side effects of SGLT2 inhibitors are
Dehydration
Low blood sugar levels
Kidney problem
Acidosis
Mangoes Helps In The Growth Of Gut Bacteria Or Microbiota And Prevents Obesity
Experiments conducted on mice by scientists shows mango fruit prevented loss of bugs, helps the growth of microbiota (also called gut flora, bacteria). Medical community believes that some type of bacteria in our intestinal tract helps us in preventing obesity, type 2 diabetes (T2D) and other health diseases. Mango fruit contains antioxidants, fiber, minerals, vitamins and fat busting plant chemicals. The study was conducted by Prof Edralin Lucas, Oklahoma State University and the study findings were published in the Journal of Nutrition .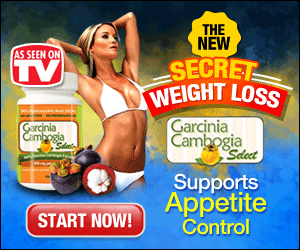 Microbiota : Also known as gut microbiota or gastrointestinal microbiota. Gut bacteria are microorganisms and they live in digestive tracts (intestine) of humans, animals and insects. Digestive tracks of babies are colonized by microorganisms from the mother and well established in humans by the age of one or two years. Our gut contains tens of trillions of bacteria with at least 1000 species and weighing at least two kgs. They
Helps us in producing some type of vitamin B and vitamin K
Our stomach and small intestine fail in digesting some type of foods. Microbiota helps us in digesting such foods
They play a key role in our immune system
Loss of microbiota balance is called as dysbiosis. Dysbiosis was linked to health problems such as diabetes, allergies, obesity and complications in the bowel. Healthy digestive gut microbiota can be grown by
Probiotic supplements
Traditional fermented foods
Lactic acid yeast wafers
About Onduo, A Joint Venture JV Between Verily Alphabet And Sanofi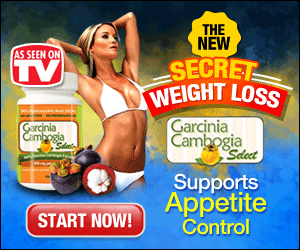 French multinational pharmaceutical company Sanofi, Gentilly, France and US-based Verily belonging to Alphabet's started Onduo, a joint venture (JV) to provide devices and services to diabetes patients. The new company initially going to focus on products and services to type ii diabetes (T2D) patients but will concentrate on type 1 diabetes (T1D) in future. The new company will be based in Cambridge, near Boston, U.S.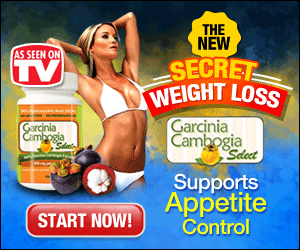 Verily : Verily, established on Dec 7, 2015, is a research organization in the field of health and independent subsidiary of Alphabet. Inc. Previously Verily was known as Google life Sciences. Company focus on prevention, detection and management of human health diseases. Some of Verily projects are
Contact lenses to check glucose levels continuously
A wristband to track the health of an individual
Partnered with Johnson & Johnson to provide solutions in the field of surgical robotics
Partnered with GlaxoSmithKline to provide solutions in the field of bioelectronic medicines
Published on September 16, 2016
---
The Diabetes News Chronicle does not provide medical advice, diagnosis or treatment. Information in Diabetes News Chronicle is to support and not to replace medical advice given by the surgeon or physician or doctor. The published article is not a medical advice by the OWNER of the "Diabetes News Chronicle" website or by the AUTHOR of the article.
---
Published by Jammi Vasista, Chennai, India.
Email Jammi[no-space]Vasista1991[at]gmail[dot]com
Phone 91-944-578-3182.
Address Diabetes News Chronicle, No 40, Kaveri Street, Rajaji Nagar, Villivakkam, Chennai, India. Pin : 600049.