Article 150
---
Risk Of Heart Disease And Type 2 Diabetes With Cytomegalovirus (CMV) In Women
A study by researchers from University of California, San Francisco shows cytomegalovirus (CMV), a common virus causes metabolic syndrome (a collective risk factors for type ii diabetes and heart diseases) in some normal-weight women who are under 50 years of age. They also linked this virus to diseases such as inflammatory bowel and blood vessel diseases.
Symptoms with cytomegalovirus (CMV) will arise only when the immune system of the body is weakened and symptoms development depends upon obesity factor. Researchers came to conclusion after studying more than 2,500 individuals, aged between 20 and 49 years from 1999 to 2004. The first author of the study is Shannon Fleck-Derderian, department of pediatrics, University of California and the study findings were published in Feb. 23 journal Obesity.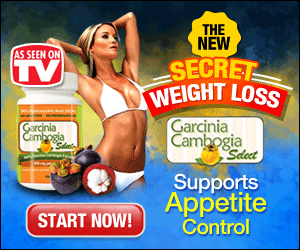 Metabolic syndrome : A group of risk factors for type 2 diabetes, stroke, heart diseases and cardiovascular diseases such as unhealthy cholesterol levels, excess belly fat, high blood pressure and high sugar levels.
Cure To Heart Disease And Heart Tissue Regeneration With New Cancer Drug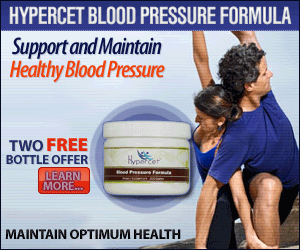 The researchers discovered regeneration of damaged heart tissue and possible heart disease treatment with new cancer drug which is under development. Researchers studied effects of an anticancer drug targeting Wnt signaling molecules. The researches say Wnt signaling molecules play a role in regenerating tissues and cancer disease development.
In the current study, the researchers artificial created heart attack in mice models and treated it with porcn inhibitor. They observed almost twofold improvement in blood pumping function and reduced fibrosis of the heart of mice compared with untreated mice models. With this results, researchers say Wnt inhibitor could improve heart function significantly after a heart attack. The researchers are hopeful of conducting clinical trials next year with porcn inhibitor. Senior author of the study is Associate Professor Lawrence Lum, UT Southwestern Medical Center, Dallas, Texas, United States and the study findings were published in the journal Proceedings of the National Academy of Sciences.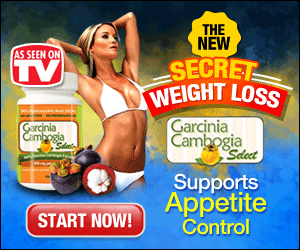 Fibrosis : Thickening of the tissue.
Wnt signaling : These molecules produces porcupine (Porcn) enzyme. They send signals into the cell through cell receptors.
STAMPEDE Trial Shows Bariatric Surgery Is Superior To Medical Therapy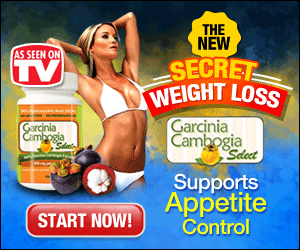 First STAMPEDE trial published four years back shows a reduction in HbA1c levels in mild to moderate obesity individuals with type ii diabetes (T2D) who underwent bariatric surgery. The researchers have done follow up studies for a 5-year period and came up with a final report. The final result shows
Both gastric-bypass group and sleeve-gastrectomy group registered HbA1c levels of 6.0 percent or less compared with a group of individuals under medical therapy
Those individuals undergone bariatric surgery registered marked reduction in weight, lipid profile, usage of medications and improved quality of life (QOL)
The STAMPEDE trial final results support the view that in mild to moderately obese individuals with type 2 diabetes (T2D), bariatric surgery is an early or primary treatment option. The STAMPEDE trial is a largest and longest randomized trial to compare health benefits between medical therapy and bariatric surgery among type 2 diabetes patients. Even though it is largest and longest, this trial is insufficient to measure the long-term consequences to diseases such as cardiovascular diseases (CVD), nephropathy, retinopathy etc. Further large and multicenter trials are required for the evaluation of long-term benefits with chronic diseases.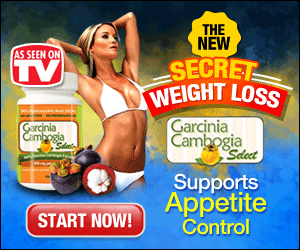 Published on March 6, 2017
---
The Diabetes News Chronicle does not provide medical advice, diagnosis or treatment. Information in Diabetes News Chronicle is to support and not to replace medical advice given by the surgeon or physician or doctor. The published article is not a medical advice by the OWNER of the "Diabetes News Chronicle" website or by the AUTHOR of the article.
---
Published by Jammi Vasista, Chennai, India.
Email Jammi[no-space]Vasista1991[at]gmail[dot]com
Phone 91-944-578-3182.
Address Diabetes News Chronicle, No 40, Kaveri Street, Rajaji Nagar, Villivakkam, Chennai, India. Pin : 600049.