Article 185
---
Cure to type 1 diabetes (juvenile diabetes) with gene transfer technique
A study on mice models at the University of Texas Health Science Center, San Antonio was successful in programming existing cells in the pancreas (other than beta cells) to produce insulin to cure type 1 diabetes (or juvenile diabetes).
The researchers wanted to find out the possibility of insulin secretion in the body with cells other than beta cells in the pancreas (as the existing beta cells are damaged and not producing insulin), without a new beta cells transplantation. They employed "Gene Transfer" technology in mice models to activate the cells in the pancreas which are producing certain enzymes, to produce insulin. That means, researchers gave an additional job (to secrete insulin) to the non-insulin secreting pancreatic cells. In their study, they used a virus to transfer the gene to the enzyme-producing cells in the pancreas to produces insulin. This method was previously approved by US FDA for the treatment of some other diseases.
The immune system is not attacking the genetically modified cells with an additional job. The bloodstream of the mice models has received the right amount of insulin to maintain blood sugar levels and no signs of diabetes even after one year. The researchers are planning to conduct human trials in three years. Authors of the study were Ralph A. DeFronzo, chief of the diabetes research and Dr. Bruno Doiron, Ph.D., and the study was published in the academic journal Current Pharmaceutical Biotechnology.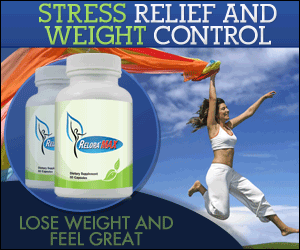 Risk of high blood pressure (hypertension) being short in height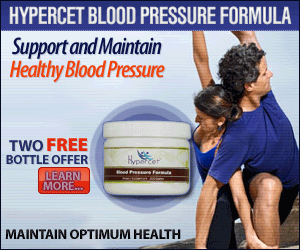 A study by researchers from Finland shows an inverse association between height and blood pressure (hypertension). High blood pressure (hypertension. BP) is a silent killer and an important risk factor for diseases such as dementia, cardiovascular diseases (CVD), stroke and heart attack.
A study was conducted on 534 participants (both men and women). They are not taking blood pressure drugs and the average age of the participants was 61 years. Researchers collected data on blood pressure (BP) and 24-hour ambulatory BP.
After accounting for possible confounding factors such as age, body fat, smoking habits and physical activity, the study found that the blood pressure is inversely associated with the height of an individual and the risk associated with height is independent of the risk associated with body mass index (BMI) and adiposity in an individual with normal or slightly overweight. They also found a decrease in triglycerides and total cholesterol levels with an increase in height of an individual. Authors of the study are Paivi E Korhonen, Johan G Eriksson and Hannu Kautiainen and the study was published in the Journal of Hypertension.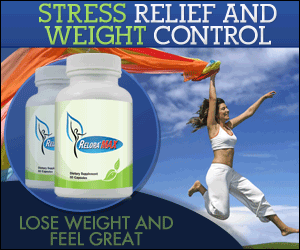 Total cholesterol : The total cholesterol levels indicate the amount of cholesterol in our body. The total cholesterol is the total of low-density lipoprotein (LDL or BAD cholesterol), high-density lipoprotein (HDL or GOOD cholesterol) and one-fifth of the triglyceride. This value in healthy individuals should be less than 200 and in individuals with diseases such as diabetes, heart diseases should be less than 180. A lipid profile test indicates the cholesterol levels in the body. Cholesterol levels in the body can be reduced with a healthy fiber-rich diet, daily physical exercise and with no smoking habits.
Ambulatory BP : Nervousness and anxiety during the blood pressure testing process may show higher blood pressure reading. This effect is known as white coat hypertension effect (or white coat syndrome). To reduce this effect, blood pressure will be measured at regular intervals known as ambulatory blood pressure monitoring (ABPM).
Published on May 12, 2017
---
The Diabetes News Chronicle does not provide medical advice, diagnosis or treatment. Information in Diabetes News Chronicle is to support and not to replace medical advice given by the surgeon or physician or doctor. The published article is not a medical advice by the OWNER of the "Diabetes News Chronicle" website or by the AUTHOR of the article.
---
Published by Jammi Vasista, Chennai, India.
Email Jammi[no-space]Vasista1991[at]gmail[dot]com
Phone 91-944-578-3182.
Address Diabetes News Chronicle, No 40, Kaveri Street, Rajaji Nagar, Villivakkam, Chennai, India. Pin : 600049.