Article 144
---
Heart Trouble Later In The Life For Women With Preterm Delivery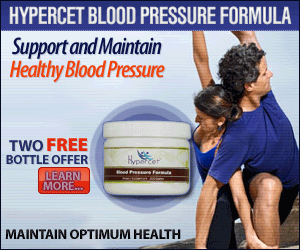 According to the Centers for Disease Control and Prevention, one in every four deaths in the United States is due to cardiovascular disease, a leading cause of death for both men and women. A study by researchers shows the mother of the premature baby is at a greater risk of the development of cardiovascular disease later in her life. Preterm delivery is an early warning signal for mother's heart health in coming years as heart diseases develop over a lifetime, according to the author of the study. Researchers say this premature delivery factor is independent of all other risk factors such as preeclampsia, blood pressure and diabetes. The researchers reviewed information of more than 70,000 women and results are adjusted after considering factors such as age, race, lifestyle etc. The study results show
Mother to babies born before 37 weeks are at 40 percent increased risk of the development of heart disease compared with mother to babies born after 37 weeks
Mother to babies born before 32 weeks are at double risk of the development of cardiovascular disease
Risks will be stronger if the women deliver more than one preterm baby
Researchers say more studies are required to find out the connection between preterm delivery and heart health risks. The first author of the study is Lauren Tanz, an analyst at Brigham and Women's Hospital in Boston and the study findings were published in the American Heart Association journal Circulation.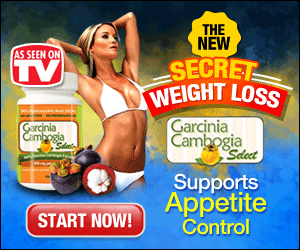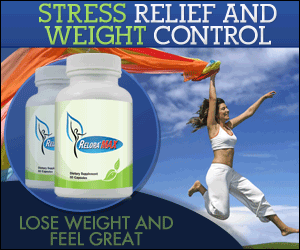 Preeclampsia : Previously known as toxemia, a dangerous pregnancy complication which develops after 20 weeks of pregnancy marked with the presence of protein in the urine and high blood pressure. This complication may cause serious complications to both mother and baby.
Curing Hepatitis C Reduces The Risk Of Kidney Failure
Hepatitis C infection can cause
Chronic kidney disease
Type 2 Diabetes (T2D)
B-cell non-Hodgkin lymphoma
Cardiovascular diseases
Extrahepatic (present outside the liver) disease
Liver damage
A study by researchers from Spain shows
Researchers conducted studies with 1625 individuals, 75 percent male, with an average age of 40 years. Researchers have done follow up studies for a median 5.4 years and came to above conclusions. The study findings were published in the journal Hepatology.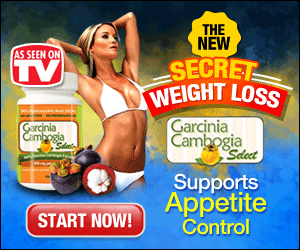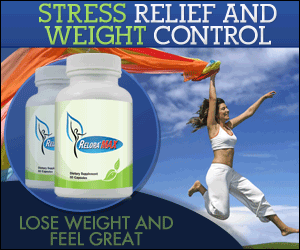 Cryoglobulinemia : Cryoglobulinemia is the condition where proteins in the blood found to be above usual count causing a cluster of proteins and protein deposits in the blood vessels. These deposits in blood vessels restrict the flow of blood. This causes damage to kidneys, liver, joints, muscles etc. This condition won't show any symptoms and happens in individuals with over 50 years of age. Studies could not establish reasons for cryoglobulinemia condition.
Renal failure : Renal failure is also known as renal insufficiency or kidney failure. It is a medical condition where kidneys fail to filter wastes from the blood.
Published on February 25, 2017
---
The Diabetes News Chronicle does not provide medical advice, diagnosis or treatment. Information in Diabetes News Chronicle is to support and not to replace medical advice given by the surgeon or physician or doctor. The published article is not a medical advice by the OWNER of the "Diabetes News Chronicle" website or by the AUTHOR of the article.
---
Published by Jammi Vasista, Chennai, India.
Email Jammi[no-space]Vasista1991[at]gmail[dot]com
Phone 91-944-578-3182.
Address Diabetes News Chronicle, No 40, Kaveri Street, Rajaji Nagar, Villivakkam, Chennai, India. Pin : 600049.