Article 142
---
Risk To Heart Diseases In Postmenopausal Women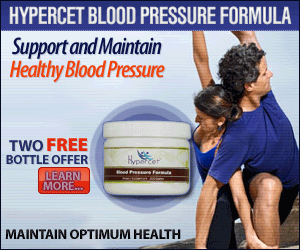 A study by researchers from the University of Pittsburgh, the United States shows heart disease risk in postmenopausal women increases significantly with pericardial fat and future studies should focus on this fat. Researchers evaluated blood samples and CT scan reports of 478 women without hormonal displacement therapy from Pittsburgh and Chicago. The women in under the study were in different stages of menopause with an average age of 51 years. The heart is surrounded by two types of fat.
Epicardial Fat covers heart tissue and an energy source to heart. It is located between heart and pericardium (a double walled sac or pouch containing heart). Studies show epicardial fat affects coronary atherosclerosis.
Pericardial fat is a fat deposit found around the heart. It is a concealed fat behind the rib cage in the heart cavity. Studies show Pericardial fat is a risk factor for coronary heart disease (CHD). Previous studies show large amounts of pericardial fat is the reason for the decline of estradiol sex hormone after menopause in women.
The current study results show pericardial fat volume increased from 25th percentile to 75th percentile. The study shows coronary artery calcification increases by 45 percent in women with post-menopause period compared with women during the pre-menopause period. This increase in volume translated into 160 percent increase in risk to coronary artery calcification. Coronary artery calcification is an early sign of heart disease. The researchers say postmenopausal women are with more epicardial and pericardial fat due to different reasons. The risks associated with them to heart disease should be studied separately to avoid the risk of heart disease in women.
Surgical procedures such as bariatric surgery and diet control can reduce the volume of heart fat. Now Prof Samar R El Khoudary Ph.D, M.P.H planning a study to find out hormone replacement therapy on fat accumulation with a focus on different types of heart fat. Lead author of the study is assistant Prof Samar R El Khoudary Ph.D, M.P.H, from Pitt Public Health's Department of Epidemiology and the study findings were published in the Journal of the American Heart Association.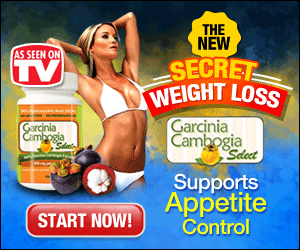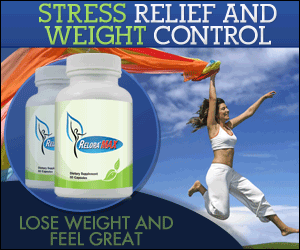 Deaths Due To Diabetes Was Much Higher Than Previous Estimates
A study by researchers shows a number of Americans dying due to diabetes is much higher than previous estimates. It may be due to non-listing and underreporting of diabetes as a cause of death in death certificates. U.S. Centers for Disease Control and Prevention data shows 300 percent increase in people with diabetes between 1980 and 2014. About 22 million people are suffering from diabetes in the United States.
The researchers found 12 percent of the deaths are due to diabetes. The study was based on the annual federal government data (NHIS and NHANES) which shows diabetes is the leading cause of death after heart disease and cancer. The researchers also found that death rate is about 90 percent higher in patients with diabetes compared with patients without diabetes.
Researchers say deaths will decline by 12 percent with the elimination of diabetes disease in individuals. Author of the study is Prof Samuel Preston, University of Pennsylvania and co-author of the study is Andrew Stokes, demographer, Boston University. The study findings were published in the PLOS One.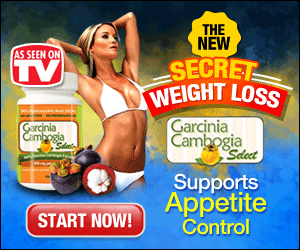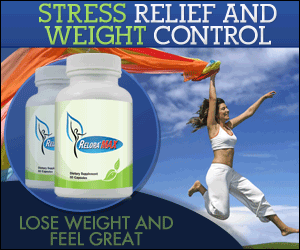 Published on February 23, 2017
---
The Diabetes News Chronicle does not provide medical advice, diagnosis or treatment. Information in Diabetes News Chronicle is to support and not to replace medical advice given by the surgeon or physician or doctor. The published article is not a medical advice by the OWNER of the "Diabetes News Chronicle" website or by the AUTHOR of the article.
---
Published by Jammi Vasista, Chennai, India.
Email Jammi[no-space]Vasista1991[at]gmail[dot]com
Phone 91-944-578-3182.
Address Diabetes News Chronicle, No 40, Kaveri Street, Rajaji Nagar, Villivakkam, Chennai, India. Pin : 600049.