Article 162
---
Early Menstrual Periods Is A Risk Of The Development Of Gestational Diabetes
A study by researchers from the University of Queensland shows 50 percent risk of the development of gestational diabetes in those girls who started their menstrual periods at the age 11 years or younger compared with those girls started their menstrual periods at 13 years. Researchers studied more than 4,700 women between 2000 and 2012 and came to above conclusion. Around ten percent of women in the United States were affected by gestational diabetes.
Earlier studies show losing weight prior to pregnancy may help women in reducing the risk of the development of gestational diabetes. Scientists say the higher risk of the development of gestational diabetes may be due to hormonal changes and more research required to establish the association between them. But the early onset of menstrual periods in girls is a marker for future unfavorable health conditions during adult life. Researchers say health care professionals should pay attention to those women who started their menstrual periods early in calculating the risk of the development of gestational diabetes. The study findings were published in the American Journal of Epidemiology.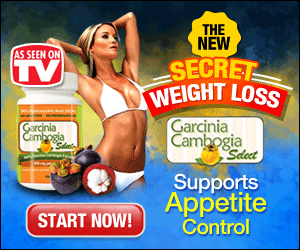 HART CAD Blood Test For Diagnosing Coronary Artery Disease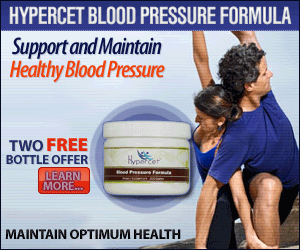 A multi-protein blood test called "HART coronary artery disease" or HART CAD test was developed by the researchers from Prevencio researchers and Massachusetts General Hospital. Clinical trials were conducted with more than 900 individuals for the presence of a blood flow obstruction of 70 percent in at least one major coronary artery. The trials were successful in accurately identifying coronary obstruction and the test was more accurate in diagnosing coronary artery disease compared with current methods such as nuclear stress testing and ECG.
Researchers say millions of lives can be saved from coronary artery disease with the new invented test procedure along with lower medical costs. Currently, a patient has to spend at least $2,000 for cardiac computed tomography (CT) angiogram procedure and $47,000 for cardiac catheterization. Prevencio company is planning FDA trials during 2018 and the HART CAD test procedure or test kit may be available to health care professionals and clinics throughout the world by the end of 2019. Lead investigator of the study is James L Januzzi MD.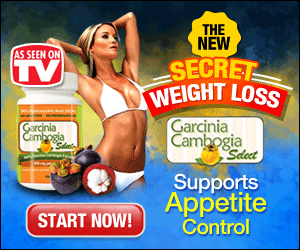 Depression May Fasten Death After Heart Disease Diagnosis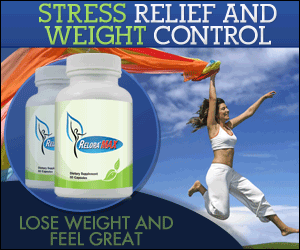 A study by researchers shows a double risk of death over the next ten years in those heart disease patients with the development of depression symptoms. The researchers say depression is a common symptom in patients diagnosed with a heart condition. Depression is a greater predictor of death than other risk factors such as heart disease or diabetes or smoking. Researchers studied more than 24,000 adult patients with an average age of 64 years and diagnosed with coronary artery disease and experienced heart attack or angina. The participants were tracked for an average period of ten years by the researchers. The researchers say
Earlier studies show biological changes within the body with depression and another earlier study shows the continuation of death risk in heart attack patients even after successful depression treatment. The lead author of the study is Heidi May, a cardiovascular epidemiologist with the Intermountain Medical Center Heart Institute Utah and the study findings were published at the American College of Cardiology's annual meeting in Washington D.C.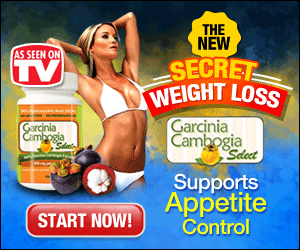 Published on April 9, 2017
---
The Diabetes News Chronicle does not provide medical advice, diagnosis or treatment. Information in Diabetes News Chronicle is to support and not to replace medical advice given by the surgeon or physician or doctor. The published article is not a medical advice by the OWNER of the "Diabetes News Chronicle" website or by the AUTHOR of the article.
---
Published by Jammi Vasista, Chennai, India.
Email Jammi[no-space]Vasista1991[at]gmail[dot]com
Phone 91-944-578-3182.
Address Diabetes News Chronicle, No 40, Kaveri Street, Rajaji Nagar, Villivakkam, Chennai, India. Pin : 600049.