Article 104
---
Risks With Saturated Fatty Acids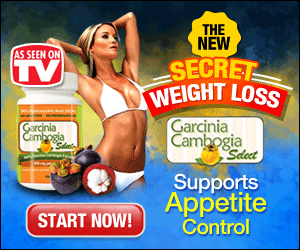 Current dietary guidelines recommend consumption of saturated fatty acids to below ten percent of total daily energy consumption. These guidelines are based on the findings of previous studies. Previous studies indicated mixed views on the association between consumption of saturated fatty acids and risks to coronary heart disease. Current analysis is based on two cohort studies done by researchers indicates eating foods containing high levels of saturated fatty acids increases the risk of coronary heart disease in adults having no chronic diseases. Researchers analyzed data of 73,147 women (data from the Nurses Health Study, 1984 to 2012) and 42,635 men (data from the Health Professionals Follow-Up Study, 1986 to 2010) and came to above conclusion. Saturated fatty acids are
Palmitic acid
Lauric acid
Myristic acid
Stearic acid
All saturated fatty acids exist in similar food sources and not possible to recommend any particular saturated fatty acids. Researchers recommend replacing saturated fatty acids with unsaturated fats. The lead author of the study is Geng Zong PhD from the Harvard T.H. Chan School of Public Health, Boston and co-author of the study is Frank Hu MD PhD. The study findings were published in BMJ.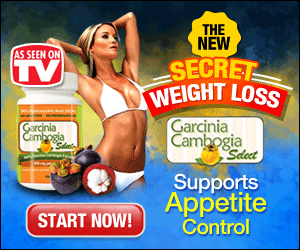 Saturated fatty acids : Each fat molecule is a combination of one glyceride and three fatty acids molecules. Generally, animal fat is saturated and plant and fish fat are unsaturated. Saturated fats have a higher melting point compared with unsaturated fats. That is at normal temperature, saturated fats are solids and unsaturated fats are liquids. Previous studies indicated that saturated fats are unhealthy and consumption of saturated fat increases cholesterol levels in the bloodstream. But a previous study indicated no significant association between consumption of saturated fats and heart attacks. Health risks associated with saturated fats are controversial. Each gram of saturated fat gives nine calories of energy. Foods with high levels of saturated fat are
Dairy products such as butter, cream, cheese and whole milk dairy
Vegetable oils such as coconut oil and palm kernel oil
Fast products such as pizza, sausage and dairy desserts
Fatty and processed meat, lard (prepared from pig fat)
Fish oil
Steps To Reduce Chronic Inflammation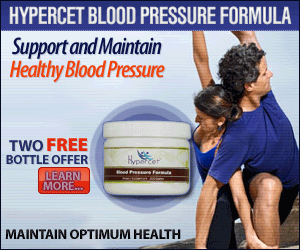 Chronic inflammation is becoming common health complication among individuals. Due to chronic inflammation, individuals are at higher risk of
Reasons of chronic inflammation in individuals is due to eating following type foods
Processed food
Saturated fats
Sugar and high glycemic index (GI) value foods
Chemicals in the diet
Fruits, vegetables, whole grains and some spices can reduce body inflammation. Top foods in reducing body inflammation are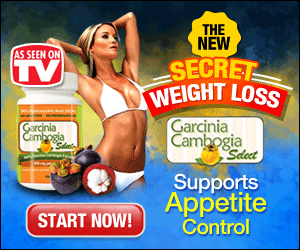 Vitamin C : Also known as L-ascorbic acid is a water-soluble vitamin and present naturally in foods. Benefits with vitamin C are
Required for protein metabolism
A very important antioxidant and regenerate other antioxidants in the body
Plays important role in immune function
Prevents scurvy disease
Reduces risk of the development of the common cold
Antidepressant effects in humans
Higher intake of vitamin C may not cause serious health complications but some minor complications are
Abdominal cramps
Diarrhea
Nausea
Gastrointestinal disturbances
About Esysta device
Esysta device combines blood glucose meter and Bluetooth insulin pen with computer software to allow automatic transfer of data (such as blood glucose reading, carbohydrates consumption and insulin dosage) to smartphone and doctor. The doctor can read patient information to give necessary advice. This system was launched successfully in Germany. Company files for approval from FDA to market it in the United States.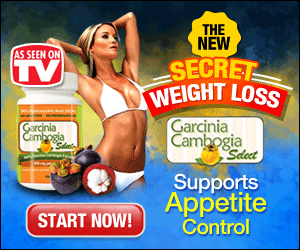 Published on December 31, 2016
---
The Diabetes News Chronicle does not provide medical advice, diagnosis or treatment. Information in Diabetes News Chronicle is to support and not to replace medical advice given by the surgeon or physician or doctor. The published article is not a medical advice by the OWNER of the "Diabetes News Chronicle" website or by the AUTHOR of the article.
---
Published by Jammi Vasista, Chennai, India.
Email Jammi[no-space]Vasista1991[at]gmail[dot]com
Phone 91-944-578-3182.
Address Diabetes News Chronicle, No 40, Kaveri Street, Rajaji Nagar, Villivakkam, Chennai, India. Pin : 600049.