Article 164
---
Better Heart Health By Managing Blood Pressure And Sugar Levels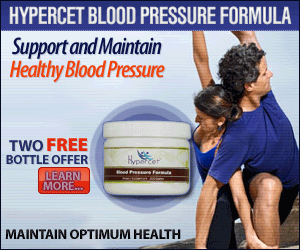 Risk of heart attack, coronary heart disease and angina increases with high blood sugar or glucose levels in adults. Risks can be reduced by reducing high blood sugar levels to normal levels. Major risk factor for heart disease is high blood pressure and earlier studies show blood pressure's association with insulin resistance. An individual will be at a greater risk of heart disease or stroke or cardiovascular disease with insulin resistance. Risks can be avoided or delayed by managing risk factors.
Studies show the risk of cardiovascular diseases can be reduced by 33 to 50 percent and other diabetes-related complications such as diabetic kidney and nerve diseases by 33 percent among people with high blood pressure and diabetes by reducing blood pressure. Cardiovascular complications can be reduced by 20 to 50 percent by controlling cholesterol or lipids. Risk of cardiovascular diseases doubles among diabetes people with smoking habit as nicotine restricts the flow of blood through blood vessels. An earlier study sponsored by National Institutes of Health (NIH) shows a reduction in the risk of the development of type 2 diabetes (T2D) by over 50 percent over three years period with 150-minute weekly physical activity. Previous studies show death due to cardiovascular disease in patients with type 2 diabetes (T2D) is two times higher when compared with patients without diabetes.
A regular diet with low fat, low salt, low GI and high fiber food along with regular physical exercise helps an individual in controlling high blood pressure, high sugar levels and high cholesterol or lipids. An individual can not avoid cardiovascular complications but the development of the disease can be prevented or delayed by keeping blood pressure (BP), blood sugar levels and cholesterol levels within limits.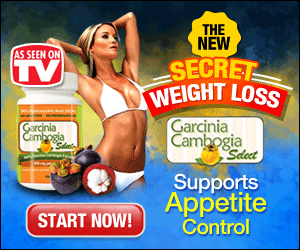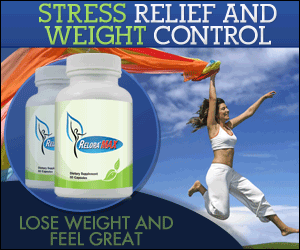 Angina : Angina is not a disease. Pain (similar to indigestion pain), discomfort, squeezing, pressure or tightness in the chest area happens due to reduced oxygen-rich blood flow to heart muscle and it is called angina. The pain or discomfort may also happen in arms, neck, jaw and shoulders along with chest area. The discomfiture in the heart area may happen suddenly and it may continue over time. Affected individual will be relieved from angina pain within ten minutes if one takes rest. Coronary artery disease (CAD) is the common cause of the reduced blood flow to the heart muscle. Lifestyle changes, medication and angioplasty procedure can help in treating angina.
New Drug Appears To Eliminate Type 2 Diabetes And High Sugar Levels
A new type 2 diabetes (T2D) drug was developed by the researchers from the University of California to cure type ii diabetes (T2D) and improve insulin resistance. Researchers conducted trials of the new drug with mice models having insulin resistance. The new drug successfully cured type 2 condition (T2D) in the mice models. Researchers think a LMPTP protein found in the liver is responsible and promoter for the development of insulin resistance or high sugar levels or type 2 diabetes. The newly developed drug was designed to obstruct the LMPTP protein. Researchers observed no side effects of the newly developed drug, the body cells respond to insulin calls and body maintain normal blood sugar levels for at least 30 days. Researchers are planning to conduct clinical trials of humans. The study findings were published in the New Scientist.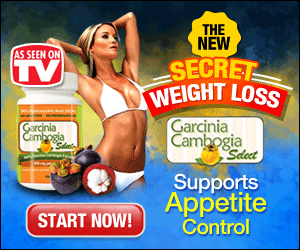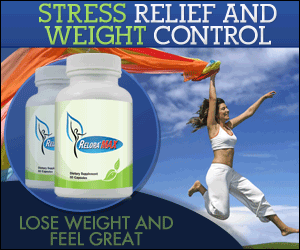 Published on April 12, 2017
---
The Diabetes News Chronicle does not provide medical advice, diagnosis or treatment. Information in Diabetes News Chronicle is to support and not to replace medical advice given by the surgeon or physician or doctor. The published article is not a medical advice by the OWNER of the "Diabetes News Chronicle" website or by the AUTHOR of the article.
---
Published by Jammi Vasista, Chennai, India.
Email Jammi[no-space]Vasista1991[at]gmail[dot]com
Phone 91-944-578-3182.
Address Diabetes News Chronicle, No 40, Kaveri Street, Rajaji Nagar, Villivakkam, Chennai, India. Pin : 600049.