Article 268
---
A Potassium-Rich Diet Such As Avocados And Bananas May Help In Preventing Heart Diseases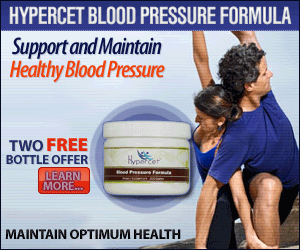 A study at the University of Alabama, Birmingham, United States shows the protection from the hardening (calcification) of arteries and the prevention of heart diseases with a potassium-rich diet such as bananas, milk, avocados, potato, spinach, artichoke and seedless raisins.
Researchers came to the above conclusion after conducting experiments on the apolipoprotein E-deficient mice models, which are highly vulnerable to cardiovascular diseases, by feeding food containing high potassium, normal potassium or low potassium levels.
The study shows marked pathogenic vascular calcification and an enhanced aortic stiffening (indicates artery hardening) in mice models fed with low potassium foods compared with mice models fed with normal potassium foods.
The prevention of aortic stiffness and pathogenic vascular calcification (indicates the arteries are flexible) was found among mice models fed with high potassium foods. Hardening of arteries or arterial stiffness is a major risk factor for cardiovascular diseases.
The co-author of the study was Professor Paul Sanders, M.D., nephrology. The lead author of the study was Professor Yabing Chen, Ph.D., Birmingham VA Medical Center. The study was published on October 5, 2017, in the JCI Insight. Title of the article was "Dietary potassium regulates vascular calcification and arterial stiffness."
DOI: doi.org/10.1172/jci.insight.94920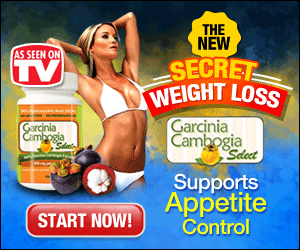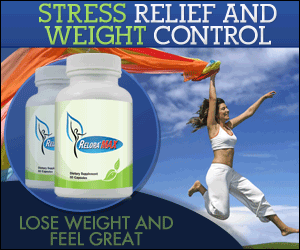 Potassium: Potassium is a mineral and an electrolyte. This mineral is helping us in transmitting electrical signals in our body and maintaining the body functions such as water balance, blood pressure, nerve impulses, muscle function, digestion, maintaining the heartbeat and the balance between acidity and alkalinity (pH Balance). This mineral also offers health benefits such as prevention of loss of muscle mass, bowel problems, kidney stones, certain cancers, heart attacks and strokes.
Our body does not naturally produce potassium. So an individual should consume an adequate amount of potassium-rich foods to maintain optimum potassium levels in the body. An individual will require at least 100 milligrams of potassium daily to support the body functions.
An earlier study shows that health complications with either low or high levels of potassium. Our kidneys are helping us in removing excess potassium through urine. The following foods are rich in potassium.
Whole grains.
Beans and nuts.
Fat-free milk and yogurt.
Fruits such as bananas, oranges, kiwi, pineapples and apricots.
Vegetables such as leafy greens, tomato sauce, potatoes, sweet potatoes and carrots.
Gestational Diabetes Was Linked To A Higher Long-term Risk Of Myocardial Infarction (Heart Attack) And Stroke
A study has found 43 percent higher long-term risk of cardiovascular diseases (CVD) such as heart attack (myocardial infarction) and stroke in women with a history of gestational diabetes (GD) compared with women without a history of gestational diabetes (GD). The study also found a reduction in the risk of cardiovascular diseases by following healthy lifestyle changes over a period of time among those women who had gestational diabetes.
The Nurses Health Study II is a study to find out the major chronic diseases in women. The researchers have examined the records of nearly 90,000 women of childbearing years from the Nurses Health Study II. They found that nearly 5,300 participants (5.9 percent) had gestational diabetes during their pregnancy and 1,161 events (self-reported) such as myocardial infarction (or heart attack ) and stroke.
The study was published on October 16, 2017, in the JAMA Internal Medicine. Title of the article was "Association of History of Gestational Diabetes With Long-term Cardiovascular Disease Risk in a Large Prospective Cohort of US Women."
DOI: doi.org/10.1001/jamainternmed.2017.2790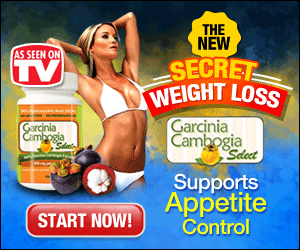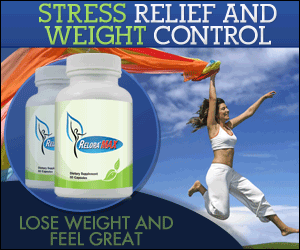 Published on November 21, 2017
---
The Diabetes News Chronicle does not provide medical advice, diagnosis or treatment. Information in Diabetes News Chronicle is to support and not to replace medical advice given by the surgeon or physician or doctor. The published article is not a medical advice by the OWNER of the "Diabetes News Chronicle" website or by the AUTHOR of the article.
---
Published by Jammi Vasista, Chennai, India.
Email Jammi[no-space]Vasista1991[at]gmail[dot]com
Phone 91-944-578-3182.
Address Diabetes News Chronicle, No 40, Kaveri Street, Rajaji Nagar, Villivakkam, Chennai, India. Pin : 600049.