Article 287
---
A Lower Risk Of Obesity And Type 2 Diabetes With The Consumption Of Whole Grains And Milled Whole Grains
A global committee of the leading nutrition scientists from the International Carbohydrate Quality Consortium (ICQC) says that a lower risk of cardiovascular disease, inflammation, obesity and type 2 diabetes (T2D) with the consumption of whole grains (such as barley, oats, wheat, rye, brown and red rice, corn and millet) and milled whole grains (food items such as pasta and wholemeal bread).
They also say a lower risk of death with the consumption of two portions of whole grain foods or with the dry whole grains weighing 16 grams. They say that these benefits are due to the fiber (fibre) and nutrients present in the whole grain food.
But the recommended upper limit on the consumption of whole grains is not clear. The previous study shows that the cereal fiber present in whole grains may play a major role in lowering the risk of colorectal cancer.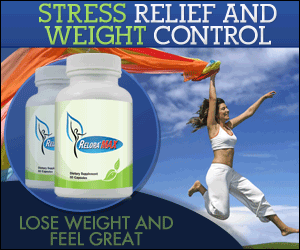 Higher Risk Of Hospitalization And Premature Death In Heart Failure Patients With Diabetes
Heart failure is the most common reason for the adults for visiting the hospital. About 20 percent of heart failure patients are patients of type 2 diabetes (T2D).
A study shows a less likely risk of hospitalization (or premature death) in heart failure patients without type 2 diabetes. The study also shows heart failure patients with type 2 diabetes (T2D) can minimize the risk of hospitalization and the risk of premature death by controlling blood sugar (glucose) levels.
Researchers have analyzed the records of about 49,000 elderly heart failure patients registered between 2002 and 2014 from the patient registry, United Kingdom. About 26,000 patients (or 53 percent) of them died during the study.
The study shows 24 percent of the enhanced risk of death (mortality) from heart failure in patients of diabetes when compared to patients without diabetes. The likely risk of the first hospitalization during the study period was 29 percent in heart failure patients with diabetes when compared to heart failure patients without diabetes.
The researchers have found a high risk of hospital admission and death with both low levels of blood sugar (hypoglycemia) and high levels of blood sugar (hyperglycemia) levels. But the risk is low in old aged heart failure patients of diabetes with normal blood sugar (glucose) levels.
Experts say type 2 diabetes (T2D) may enhance the risk of diabetic cardiomyopathy (a disorder associated with heart muscle) and coronary artery disease in patients of heart failure. Researchers say that the additional risk associated with diabetes in older heart failure patients can be minimized by keeping normal blood sugar (glucose) levels over a longer period.
The lead author of the study was Claire A. Lawson, University of Keele, United Kingdom. The study was published October 11, 2017, in the JACC: Heart Failure. Title of the article was "Association Between Type 2 Diabetes and All-Cause Hospitalization and Mortality in the UK General Heart Failure Population. Stratification by Diabetic Glycemic Control and Medication Intensification."
DOI: dx.doi.org/10.1016/j.jchf.2017.08.020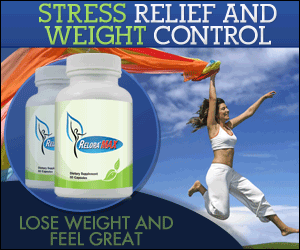 Published on January 10, 2018
---
The Diabetes News Chronicle does not provide medical advice, diagnosis or treatment. Information in Diabetes News Chronicle is to support and not to replace medical advice given by the surgeon or physician or doctor. The published article is not a medical advice by the OWNER of the "Diabetes News Chronicle" website or by the AUTHOR of the article.
---
Published by Jammi Vasista, Chennai, India.
Email Jammi[no-space]Vasista1991[at]gmail[dot]com
Phone 91-944-578-3182.
Address Diabetes News Chronicle, No 40, Kaveri Street, Rajaji Nagar, Villivakkam, Chennai, India. Pin : 600049.