Article 288
---
Too Much Sugar Consumption Can Cause Liver, Heart And Cardiovascular Diseases In Healthy People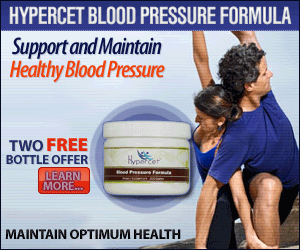 A study at the University of Surrey, Guildford, United Kingdom, shows an increased risk of cardiovascular disease, liver disease and increased fat levels in the bloodstream with the consumption of high quantities of sugar foods among healthy individuals.
The researchers have conducted a study with two groups of men. One group of men with high levels of liver fat (a risk of non-alcoholic fatty liver disease. NAFLD) and another group with low levels of liver fat. They conducted a study with the daily consumption of high or low sugar diet for 12 weeks. High sugar diet contains 650 calories worth of sugar and low sugar diet contains less than 140 calories worth of sugar.
Among people with high-fat levels in the liver and consuming high sugar diet, the study has found a change in the fat metabolism, which is a risk factor for cardiovascular disease, stroke and heart attack.
Among people with low-fat levels in the liver and consuming high sugar diet, the study has found an increase in the liver fat and an increased risk of NAFLD.
Most of the adults are not consuming a diet with high levels of sugar. But teenagers and young children may consume the diet with high sugar levels by eating food rich in sugar, sweets and fizzy drinks. The researchers say that high levels of sugar consumption by young people will increase the risk of liver disease (NAFLD, NASH), heart and cardiovascular diseases as they grow up.
The co-author of the study was Bruce A. Griffin, BSc, Ph.D., RPHNutr, a biomedical scientist and also a Professor of Nutritional Metabolism, Faculty of Health and Medical Sciences, University of Surrey, Guildford, United Kingdom. The study was published on October 17, 2017, in Clinical Science. Title of the article was "Impact of liver fat on the differential partitioning of hepatic triacylglycerol into VLDL subclasses on high and low sugar diets."
DOI: dx.doi.org/10.1042/CS20171208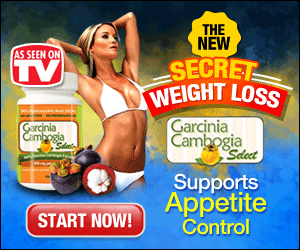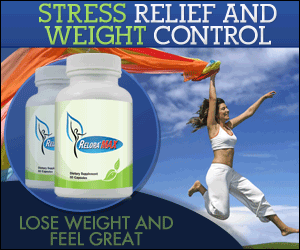 Fat metabolism: Our diet supplies fat requirements for the body in the form of triglycerides. Fat will be converted into fatty acids and passes them into the bloodstream. The fatty acids are consumed by our cells to produce energy and remaining fatty acids will be stored in fat cells (known as the adipocytes) for the future use.
Fat metabolism is a biochemical process of breaking down fats that are stored in the body. The cells of our body use these broken fat molecules to produce energy. One gram of fat can provide nine calories of energy and one gram of carbohydrates can provide 4.1 calories of energy.
Studies show that our body uses more fat for energy when walking. But our body burns more total calories while running and we lose more weight.
NAFLD: Liver produce glucose from what we eat. This glucose with oxygen will be supplied to the cells through our bloodstream. Normally, the liver contains some fat and weighs almost three pounds. It is called non-alcoholic fatty liver disease (NAFLD) if there is a build-up of about five to ten percent of extra fat due to some reasons other than alcohol consumption. NAFLD is more common among women.
The severe form of NAFLD is called non-alcoholic steatohepatitis (NASH). The liver may swell due to NAFLD and may lead to liver cancer or liver failure. About a quarter of citizens of the United States were affected with NAFLD. The following are the risk factors for the development of NAFLD.
High blood sugar (glucose) levels (diabetes).
Overweight or obesity (high body mass index. BMI).
High triglycerides levels.
High cholesterol levels.
Quick weight loss.
Poor eating habits.
There are no symptoms and medical treatment for NAFLD. But the diseases can be prevented or even reversed by weight loss, regular exercise (workout) and by eating a healthy diet.
NASH: See NAFLD.
Published on January 12, 2018
---
The Diabetes News Chronicle does not provide medical advice, diagnosis or treatment. Information in Diabetes News Chronicle is to support and not to replace medical advice given by the surgeon or physician or doctor. The published article is not a medical advice by the OWNER of the "Diabetes News Chronicle" website or by the AUTHOR of the article.
---
Published by Jammi Vasista, Chennai, India.
Email Jammi[no-space]Vasista1991[at]gmail[dot]com
Phone 91-944-578-3182.
Address Diabetes News Chronicle, No 40, Kaveri Street, Rajaji Nagar, Villivakkam, Chennai, India. Pin : 600049.