Article 88
---
About End Stage Renal Disease (ESRD)
A study by researchers from Oslo University Hospital, Norway shows individuals with type 1 diabetes (T1D) developed between 15 and 27 years have low cumulative incidence of end-stage renal disease (ESRD). Researchers found following in their 30 years of a follow-up study
The study involved 719 patients with type 1 diabetes (T1D) and the study was done by Vibeke Gagnum and the study findings were published in Diabetes Care.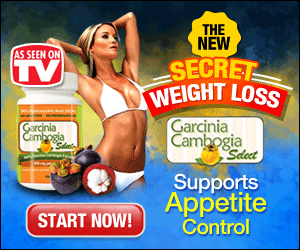 ESRD : End Stage Renal Disease (ESRD) is related to the kidney. The disease will be diagnosed with physical examination and analysis of urine (with urinalysis test) for protein and blood. The average lifespan for ESRD patients is
Individual may prevent ESRD by
Insulin Delivery and Blood Sugar Levels Measuring Closed Loop (IDCL) Trial By Tandem Diabetes Care, Dexcom and TypeZero Technologies
A good automatic insulin delivery system should be simple to use, supported with accurate CGM data and calculations based on algorithms giving proper and useful feedback. Tandem Diabetes Care, Dexcom and TypeZero Technologies are working together by integrating their technologies for Diabetes Closed Loop (IDCL) trial. This trial is NIH funded and going to start during later part of this year. The closed-loop control-to-range system integrates following products
The product can estimate blood sugar levels continuously and can deliver basal insulin accordingly. The product allows the user to manually bolus for meals and automates correction boluses. 240 adults with type 1 diabetes (T1D) are expected to take part in IDCL trial. The principal investigator of the IDCL trial is Dr. Boris Kovatchev, PhD, Director of the Center for Diabetes Technology at the University of Virginia.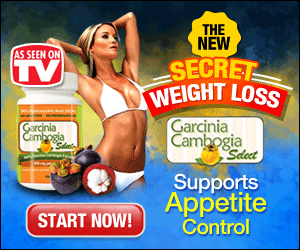 High Levels Of Iron in Pregnant Women Is A Risk To Gestational Diabetes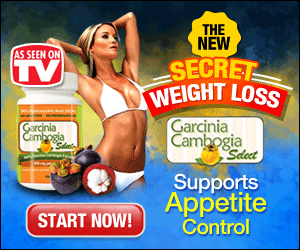 A study by researchers shows high levels of iron in women during second (also first) trimester of pregnancy doubles risk to gestational diabetes (GD). Women can protect themselves from gestational diabetes (GD) by optimizing her weight before she decides to become pregnant. The study just shows an association between iron levels and gestational diabetes. This study shows every pregnant woman should not be treated with iron supplements. Author of the study is Shristi Rawal and the study findings were published in the journal Diabetologia.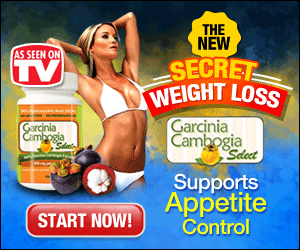 Iron : Hemoglobin protein in red blood cells require iron mineral. Iron in hemoglobin carries oxygen to cells of the body. Pregnant women require sufficient amounts of iron for baby nourishment and oxygen supply. 70 percent of the iron in the body is attached hemoglobin. Lower levels of hemoglobin indicate anemia. Anemia problem can be treated with iron supplements or diet modifications. Hemochromatosis is a disease-causing absorption of too much iron from the diet. This disease causes irregular heartbeat, cancer and damage to the liver.
Published on November 29, 2016
---
The Diabetes News Chronicle does not provide medical advice, diagnosis or treatment. Information in Diabetes News Chronicle is to support and not to replace medical advice given by the surgeon or physician or doctor. The published article is not a medical advice by the OWNER of the "Diabetes News Chronicle" website or by the AUTHOR of the article.
---
Published by Jammi Vasista, Chennai, India.
Email Jammi[no-space]Vasista1991[at]gmail[dot]com
Phone 91-944-578-3182.
Address Diabetes News Chronicle, No 40, Kaveri Street, Rajaji Nagar, Villivakkam, Chennai, India. Pin : 600049.