Article 182
---
Galvus (Vildagliptin) Gliptins Drug Helps In Improving HbA1c Levels
A study by the researchers at Tel Aviv University, Israel shows improvement in blood sugar levels and body weight loss of poorly managed type 2 diabetes (T2D) patients with the Galvus (vildagliptin) diabetes drug, when it is used along with metformin. Galvus (vildagliptin) also known as gliptins, is a DPP-4 inhibitor class oral drug. This drug is administrated as a second or third line medication after using metformin or sulphonylureas as a first-line medication for patients with type 2 diabetes (T2D).
A study was conducted among 345 adult patients with type 2 diabetes (T2D) to test vildagliptin as an adjunct treatment. Their HbA1c levels were more than 55.7 mmol/mol (7.25 percent). After providing treatment with metformin for 180 days prior to the study, they took vildagliptin drug along with metformin. The researchers monitored patients body weight and HbA1c levels. The study results show an average reduction in HbA1c levels by 0.9 percent. More than 50 percent of the individuals reduced their HbA1c levels by 0.7 percent after the study. Body weight reduction of at least 1kg was registered in more than 38 percent of the participants.
The researchers say their study with vildagliptin drug as an add-on therapy among uncontrolled high blood sugar patients shows a significant reduction in HbA1c levels with neither weight gain nor increased non-HDL blood lipids. The study findings were published online in the Diabetes.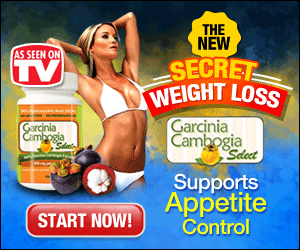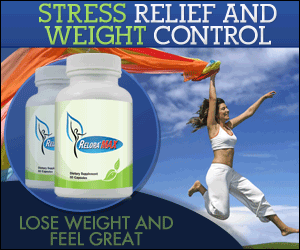 Enhanced Risk Of Mortality And Cardiovascular Diseases With Central Obesity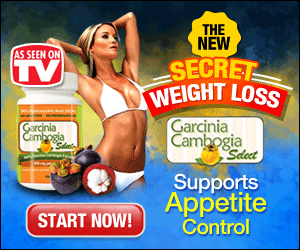 A study by the researchers shows increased risk of mortality and death from cardiovascular disease in adult individuals with central obesity compared with those individuals without central obesity, even if they are in normal weight range or normal body mass index (BMI) range. The total number of participants in the study are 42,702 with an average age of 57.7 years. 46.8 percent of the participants were men. All of them participated in either the Scottish Health Survey or the Health Survey for England. Researchers classified individual's body weight into following categories
| BMI | Weight category |
| --- | --- |
| Less than 25kg/m2 | Normal Weight |
| Between 25kg/m2 and 30kg/m2 | Overweight |
| Equal or above 30kg/m2 | Obese |
An individual comes under the category of central obesity if the waist-to-hip ratio is 0.9 or higher in men and 0.85 or higher in women. The prevalence of central obesity in the three weight categories.
Participants
weight category
Central obesity
percentage
Normal Weight
28.7%
Overweight
60.2%
Obese
72.7%
The study results show
In overweight individuals, increased risk of 11 percent with central obesity compared with those without central obesity
Around 5,355 participants died during follow up period. They found that individuals with central obesity in all weight category groups are at increased mortality risk compared with normal weight participants without central obesity. Around 1,720 participants died due to cardiovascular disease. The study shows an association between central obesity (irrespective of BMI and body weight) and cardiovascular diseases in both men and women. This study shows an individual with central obesity irrespective of BMI, should take steps to reduce their central obesity. Lead investigator of the study was Mark Hamer, PhD from the Loughborough University, UK and the study findings were published online on April 24, 2017, in the Annals of Internal Medicine.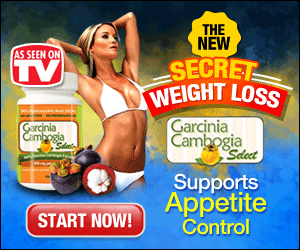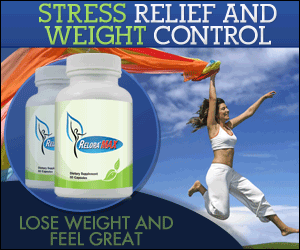 ---
The Diabetes News Chronicle does not provide medical advice, diagnosis or treatment. Information in Diabetes News Chronicle is to support and not to replace medical advice given by the surgeon or physician or doctor. The published article is not a medical advice by the OWNER of the "Diabetes News Chronicle" website or by the AUTHOR of the article.
---
Published by Jammi Vasista, Chennai, India.
Email Jammi[no-space]Vasista1991[at]gmail[dot]com
Phone 91-944-578-3182.
Address Diabetes News Chronicle, No 40, Kaveri Street, Rajaji Nagar, Villivakkam, Chennai, India. Pin : 600049.