Article 159
---
FDA Approves COBRA PzF NanoCoated Coronary Stent For Ischemic Heart Disease Patients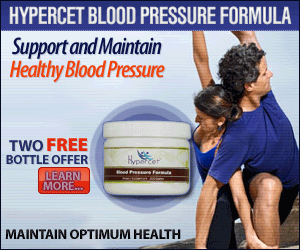 COBRA PzF NanoCoated coronary stent system manufactured by CeloNova Biosciences got approval on March 1st, 2017 from United States FDA. The product is intended to improve coronary luminal diameter in patients with symptomatic ischemic heart disease. The product got CE Mark in 2012 and commenced marketing operations in the Middle East and Europe in 2013.
The United States FDA approval was based on PzF SHIELD trial conducted on patients with symptomatic ischemic heart disease. PzF SHIELD trial, which is a non-randomized, multi-center and single arm clinical trial, which was conducted on 296 patients at 35 centers worldwide. Follow up studies were done on all the patients for five years after COBRA PzF stenting procedure. After nine months, the trial results show
In COBRA REDUCE trial started during Feb 2016. In this trial, researchers examined whether COBRA PzF stent helps in reducing bleeding by reducing dual antiplatelet therapy to two weeks in those patients who need treatment for coronary artery disease and are at high risk for bleeding. The COBRA PzF stent system is going to offer unique benefits for the patients with its low events of stent thrombosis and target lesion (organ or tissue) revascularization. At least 30 days dual antiplatelet therapy is must for those patients who received COBRA PzF NanoCoated coronary stent system. The principal investigator of the PzF SHIELD trial is Prof Donald Cutlip MD, a professor at Harvard Medical School in Boston and Beth Israel Deaconess Medical Center and the trial results were published Jan 23, 2017, in the Journal of the American College of Cardiology.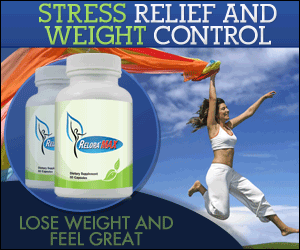 Revascularization : Restoration of fluid flow (perfusion) through body lymphatic or circulatory system to an organ or a tissue.
Thrombosis : Blood clot formation inside a blood vessel is called thrombosis. Thrombosis causes obstruction to the flow of blood. Sometimes clots will move in the bloodstream and lodge in lungs. Thrombosis or blood clots may not show any specific symptoms but may cause leg pain or swelling. Injury or immobility are some of the causes for the formation of blood clots or thrombosis.
Stent : A stent is a tiny mesh tube made using cobalt alloy metal or medical grade stainless steel, used to treat weak or narrow arteries or blocked arteries to improve blood flow. It will remain at that place permanently.
CeloNova : CeloNova BioSciences is a pioneering company in the field of cardiovascular innovation and innovative medical devices, based at San Antonio, Texas United States.
Antiplatelet : The antiplatelet drug is a generic name for powerful drugs (aspirin and clopidogrel) used to decrease platelet stickiness and prevents blood clots. Generally, the flow of blood after injury will be stopped when the platelets arrive on the scene and stick together to form a clot. Antiplatelet can also be called as blood thinners.
Published on March 16, 2017
---
The Diabetes News Chronicle does not provide medical advice, diagnosis or treatment. Information in Diabetes News Chronicle is to support and not to replace medical advice given by the surgeon or physician or doctor. The published article is not a medical advice by the OWNER of the "Diabetes News Chronicle" website or by the AUTHOR of the article.
---
Published by Jammi Vasista, Chennai, India.
Email Jammi[no-space]Vasista1991[at]gmail[dot]com
Phone 91-944-578-3182.
Address Diabetes News Chronicle, No 40, Kaveri Street, Rajaji Nagar, Villivakkam, Chennai, India. Pin : 600049.