Article 106
---
Risks With Chronic Gum Disease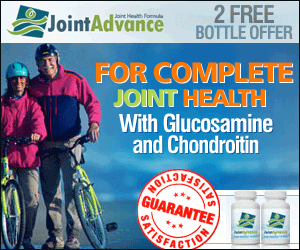 Researchers say erectile dysfunction (ED) is common in men with a chronic bacterial infection in gum (called periodontitis). Periodontitis in adults causes tooth loss and increases the risk of cardiovascular disease, stroke, hardening of arteries and inflammation. Researchers analyzed 213,000 participants data, aged between 20 and 80 from five studies done between 2009 and 2014. Earlier studies indicated that
A study in 2003 says erectile dysfunction can be improved by treating periodontitis. As chronic periodontitis was linked to several chronic diseases including erectile dysfunction (ED), patients should focus on cleaning interdental parts to reduce dental plaque formation and gingival inflammation. Senior author of the study is Dr. Zhigang Zhao, Guangzhou Medical University, China and the study findings were published in International Journal of Impotence Research.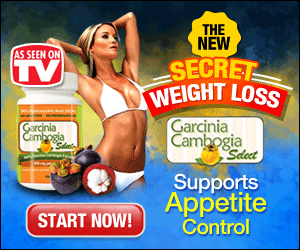 Erectile dysfunction : Unable to develop or sustaining hardness or firm erection of the penis when nerves in penis receive signals from the brain during sexual activity or arousal is called erectile dysfunction or impotence. Corpora cavernosa is a part of the penis that contains small blood vessels and works like a sponge. Developing and maintaining erection happens when blood enters and retains within this spongy corpora cavernosa. Erectile dysfunction (ED) problem arises if something blocks brain signals or flow of blood to corpora cavernosa. Symptoms of Erectile dysfunction (ED) are
Reduced thinking about sex
Unable to achieve penis hardness
Not sustaining hardness of penis
Causes for erectile dysfunction (ED) are
Diabetes
Cardiovascular disease
Drug side effects
Neurological problems such as trauma
Obesity or overweight
Multiple sclerosis
Hormone problems
Smoking habit
Enlarged prostate gland
Excess alcohol consumption
Cavernosal disorders
Aging
Kidney failure
Narrowing blood vessels
Psychological conditions such as depression, stress, performance anxiety etc
The shape of cycle seat put pressure on the perineum and damages its performance (a part of the penis which is vital for sexual arousal)
Treatments for Erectile dysfunction (ED) are
Medications such as Cialis, Viagra or Levitra but patients should know the side effects. An individual with excess blood sugar levels and stroke should not use medications
Implants
Surgery
Vacuum pumps
Lifestyle changes such as stopping alcohol consumption, exercise and stopping the smoking habit
Zinc supplements
Studies show daily consumption of two to three cups of coffee can reduce the risk of Erectile dysfunction (ED)
FDA Clears Xultophy And Soliqua
Both Xultophy (made by Novo Nordisk, Denmark) and Soliqua (made by Sanofi, France) are combination drugs approved by FDA for the treatment of type 2 diabetes. They combine long-lasting insulin with GLP-1 to stimulate insulin production in the pancreas and to improve glycemic control. The European Commission has approved Xultophy during 2014 which contains GLP-1 agonist Victoza and Tresiba insulin drug. Similarly, Soliqua contains GLP-1 Lyxumia and Lantus insulin drug. Both these drugs are once in a day injections. Soliqua drug may be launched during January 2017 and Xultophy during the middle of 2017.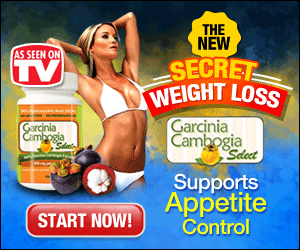 No Risks With Higher Insulin Doses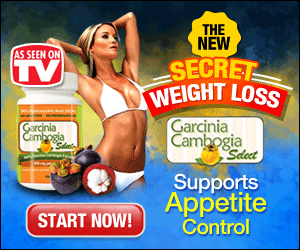 A study by researchers from School of Pharmacy, Memorial University of Newfoundlands, Canada says there is no association between higher insulin medication and increased risk of cardiovascular diseases in type 2 diabetes patients. They assured insulin-using patients and healthcare professionals that there are no major risks associated with the use of insulin. Researchers analyzed 6,072 new insulin drug users with type 2 diabetes aged more than 30 years and using metformin from 2001 to 2012 and came to the following conclusion. Author of the study is John-Michael Gamble, PhD.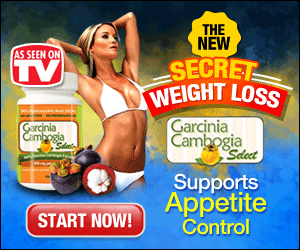 Published on January 4, 2017
---
The Diabetes News Chronicle does not provide medical advice, diagnosis or treatment. Information in Diabetes News Chronicle is to support and not to replace medical advice given by the surgeon or physician or doctor. The published article is not a medical advice by the OWNER of the "Diabetes News Chronicle" website or by the AUTHOR of the article.
---
Published by Jammi Vasista, Chennai, India.
Email Jammi[no-space]Vasista1991[at]gmail[dot]com
Phone 91-944-578-3182.
Address Diabetes News Chronicle, No 40, Kaveri Street, Rajaji Nagar, Villivakkam, Chennai, India. Pin : 600049.