Article 186
---
Glucoracle Diabetes App Designed To Predict Blood Sugar Levels After Each Meal
Managing blood sugar or glucose levels every day is a challenging task to type 2 diabetes (T2D) patient. Researchers have developed a personalized high tech algorithm based App called Glucoracle which can do guesswork on the blood sugar levels after eating a specific meal. This will be convenient to type 2 diabetes (T2D) patients in selecting better nutritional food item during mealtime.
The Glucoracle App algorithm uses data assimilation technique in its blood sugar levels prediction. Data assimilation technique creates a continuously updated mathematical table containing food item consumption and body response to that particular food item on blood sugar levels. Users of the Glucoracle can upload pictures of a particular food item with information such as nutritional content and blood glucose or sugar level reading. The App makes predictions using actual body glucose measurements of a particular item.
The product shows quite accurate predictions of blood sugar level of non-diabetes patients. Researchers are planning a larger clinical trial with the Glucoracle App product. Lead author of the study is David Albers, PhD, an associate research scientist at the Columbia University Medical Center (CUMC), New York and co-author of the study is Lena Mamykina, PhD, an assistant professor at the Columbia University Medical Center (CUMC), New York and the report was published April 2017 in the PLOS Computational Biology.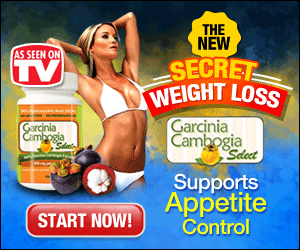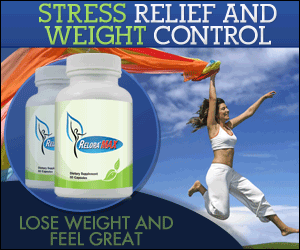 No Increase In Risk Of Fetal Congenital Cardiac Anomalies With Beta Blockers Usage During Pregnancy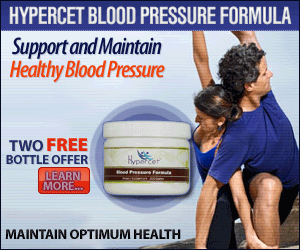 A meta-analysis study during 2013 found an association between fetal congenital cardiovascular defects with the use of beta blockers. A retrospective population-based study done by researchers shows no risk of fetal congenital cardiac anomalies of women with beta-blockers during pregnancy after adjusting maternal comorbidities factors in their study results.
A total of 379,238 births between Jan 1, 2003 and Dec 31, 2014 in Kaiser Permanente Southern California region were identified in the current analytical study. Researchers say beta blockers such as labetalol or propranolol were used by 1.3 percent of the pregnant women. Pregnant women who received beta blockers are generally with following health risk factors
Researchers found cardiac anomalies (such as ventricular septal defect, single ventricle physiology, conotruncal defects, patent ductus arteriosus, atrial septal defect and coarctation) in those women who received beta blockers during different stages of pregnancy.
When received
Beta Blocker
Occurrence of
cardiac anomalies%
Didn't receive
1.9%
Received any time during pregnancy
5.1%
Received during the first trimester of pregnancy
4.9%
The above-unadjusted analysis shows increased risks of fetal congenital cardiac abnormalities with the use of beta-blocker. But when researchers adjusted adverse health factors (such as age, gestational age at delivery, white race, body mass index BMI and comorbidities) of the women to the incidents of fetal congenital cardiac abnormalities, researchers found no association between use of beta-blocker and fetal congenital cardiovascular defects.
Researchers say their study finding does not rule out risks to fetal congenital defects with beta-blocker medication. But their study reassures the usage of beta blockers to treat cardiac conditions in women during pregnancy. Lead researchers of the study is Lewei Duan, MS, at Kaiser Permanente Southern California and the study findings were published on April 17, 2017, in the JAMA Internal Medicine.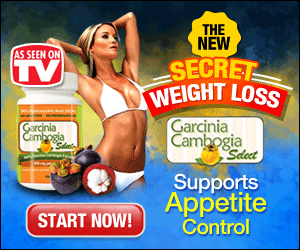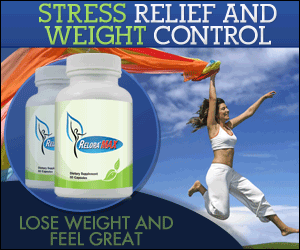 Beta blockers : Doctors commonly prescribe beta blockers to treat cardiac or heart conditions such as high blood pressure, heart failure and other heart conditions. These drugs act on adrenaline or epinephrine hormones to reduce heart's contraction force and to reduces heart's pumping rate in order to reduce pressure on the heart.
Published on May 13, 2017
---
The Diabetes News Chronicle does not provide medical advice, diagnosis or treatment. Information in Diabetes News Chronicle is to support and not to replace medical advice given by the surgeon or physician or doctor. The published article is not a medical advice by the OWNER of the "Diabetes News Chronicle" website or by the AUTHOR of the article.
---
Published by Jammi Vasista, Chennai, India.
Email Jammi[no-space]Vasista1991[at]gmail[dot]com
Phone 91-944-578-3182.
Address Diabetes News Chronicle, No 40, Kaveri Street, Rajaji Nagar, Villivakkam, Chennai, India. Pin : 600049.