Article 90
---
Heart Attack, Cancer, Diabetes And Regulating Blood Sugar Levels Benefits With Sweet Potatoes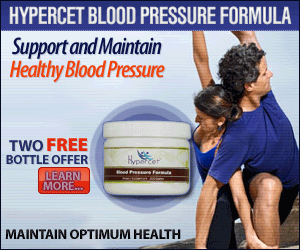 Mrs. Simisola Adebola, Nigeria based nutritionist says eating sweet potato helps an individual in preventing heart attack, cancer, diabetes and regulating blood sugar levels in type 2 diabetes (T2D) patients. Sweet potato is a soft, orange color, large, sweet and starchy root vegetable. It is also known as yam and kumara and distantly related to potato but botanically very distinct from a genuine yam. They have got more grams of natural sugars than regular potato but more overall nutrients with fewer calories. Sweet potato is rich with
400% daily needs of Vitamin 'A'
Rich with antioxidant nutrients
Vitamin B5
Vitamin B6
Dietary fiber
Complex carbohydrates
Manganese
The way you prepare sweet potato alters glycemic index (GI) value
Boiled sweet potato GI value is 46
Roasted sweet potato GI value is 82
Baked sweet potato GI value is 94
Health benefits of sweet potatoes are
Diabetes : Studies shows fiber in sweet potatoes improves incidents of low blood sugar levels in type 1 diabetes (T1D) patients and improves lipids, insulin levels and blood sugar levels in type ii diabetes (T2D) patients
Blood pressure : To lower the blood pressure, an individual should eat foods with low sodium and high potassium content. A half cup of sweet potato contains just 36 milligrams of sodium and 475 milligrams of potassium, a very good food to lower blood pressure. High potassium decreases 20% risk from death due to all causes
Heart health : Sweet potatoes are rich in vitamin B6. Studies show homocysteine chemical substance in the body worsens the process of hardening of blood vessels and arteries. Vitamin B6 helps body system in breaking down homocysteine and in improving heart health. Potassium helps in regulating heartbeat
Cancer : Studies shows sweet potatoes are rich in carotenoids which protect an individual from prostate cancer. Carotenoids are inversely associated with the development of colon cancer
Digestion : Sweet potatoes are rich in fiber content. Fiber helps an individual in the prevention of constipation
Fertility : Consuming more iron from young age promotes fertility among women. Vitamin 'A' is important during pregnancy. Sweet potatoes are rich in vitamin 'A' and iron
Immunity : Body immunity can be increased with sweet potatoes as they are rich in vitamin C and carotenoids
Vision : Correcting vitamin 'A' deficiency with foods rich in carotenoids will restore vision
Stress : Sweet potatoes are rich in magnesium mineral. Magnesium helps body system in the process of destressing and helps the relaxation of the body system
Inflammatory : Sweet potatoes contain anti-inflammatory nutrients such as anthocyanin and other color-related pigments
Health risks
Should be eaten in moderate quantity as they are rich in carbohydrates
The human body can store vitamin 'A'. Sweet potatoes are rich in vitamin 'A' and too much vitamin 'A' turns nails and skin into mild orange color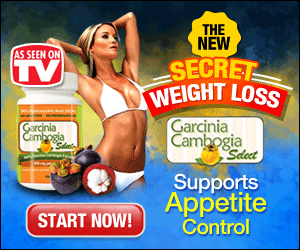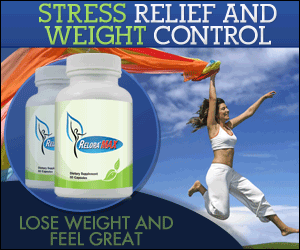 Carotenoids : Carotenoids are plant pigments and chemicals and they give hues in many fruits and vegetables. Plants make energy with the help of carotenoids and sunlight. Consuming plant foods will provide health benefits. They work as an antioxidant in the human body. The human body converts some carotenoids into vitamin 'A'. They help the immune system in fighting diseases and body inflammation.
Published on December 3, 2016
---
The Diabetes News Chronicle does not provide medical advice, diagnosis or treatment. Information in Diabetes News Chronicle is to support and not to replace medical advice given by the surgeon or physician or doctor. The published article is not a medical advice by the OWNER of the "Diabetes News Chronicle" website or by the AUTHOR of the article.
---
Published by Jammi Vasista, Chennai, India.
Email Jammi[no-space]Vasista1991[at]gmail[dot]com
Phone 91-944-578-3182.
Address Diabetes News Chronicle, No 40, Kaveri Street, Rajaji Nagar, Villivakkam, Chennai, India. Pin : 600049.