Article 160
---
Increase Risk Of Obesity And Type 2 Diabetes (T2D) With Irregular Sleeping Habits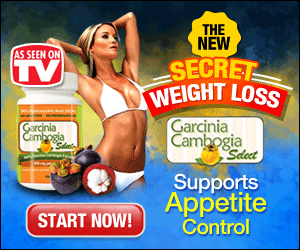 A study by researchers from The University of Glasgow, Scotland, UK shows an increase in the risk of the development of type ii diabetes (T2D) and obesity with irregular sleeping patterns and habits among those individuals who are genetically overweight. The researchers have observed the effects of irregular sleeping habits along with genetics of participants.
Studies show that genetically prone individuals gained around four kgs if they slept more than nine hours per day and gained two kgs if they sleep less than seven hours of sleep per day. Obesity risk among genetic risk individuals is irrespective of factors such as diet, health or socio-demographics. But researchers did not find a link among individuals with lower genetic risk of obesity. The researchers say their study shows regular sleeping patterns is a factor to reduce health risks along with diet and physical activity. They suggest individuals with high genetic risk of obesity should take care about their lifestyle factors. Co-author of the study was Dr. Carlos Celis, a research associate. Lead author of the study was Dr. Jason Gill from the Institute of Cardiovascular and Medical Sciences. The study findings were published in the American Journal of Clinical Nutrition (AJCN).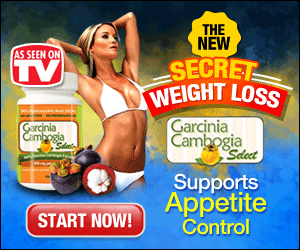 Risks To Heart Disease Due to Mental Health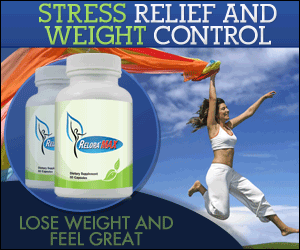 A new study by researchers found an increase in death risk in cardiovascular disease patients with depression symptoms. The study shows 15 percent of deaths in patients with cardiovascular disease are due to depression. Dr. Saumil Oza, a cardiologist says 40 percent of the heart disease patients are with depression risk factor. Another study shows chances of death in an individual due to heart attack increases to 17 percent with depression risk factor compared with three percent without depression risk factor. The best way to treat depression is to identify and understand the problem. Medication, yoga and breathing exercises may reduce depression symptoms. Dr. Saumil Oza says 30 to 60 minutes of stress management per day is better to reduce stress levels. According to Dr. Saumil Oza, steps to manage and reduce stress condition are
Step 1 : Pinpoint the cause of stress
Step 2 : Pick heart-healthy habits
Step 3 : Perform stress reducing activities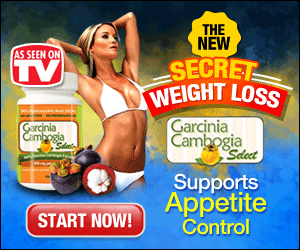 Herbal Medications For Cardiovascular Disease (CVD)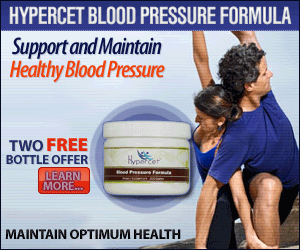 There is little evidence to show safety and effectiveness in reducing cardiovascular disease (CVD) risks with herbal medicines. But herbal medicines are very popular among cardiovascular disease (CVD) patients. The investigators reviewed 42 herbal treatment options to treat adverse health conditions such as heart failure, cardiovascular conditions, hypertension and atherosclerosis. The investigators found no evidence that shows herbal medicines causes potential health complications. Even those patients using herbal medicines didn't tell their doctor about their use of herbal medicines. The authors of the study advice physicians to improve their herbal medical knowledge which can help them in coming to clinical decisions. The herbal medicines review was published in the Journal of the American College of Cardiology.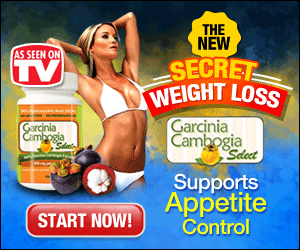 Herbal medicine : This is a medical system based on the usage of plants and plant extracts to treat health complications or events either by applying them or by eating them. Herbal medicines are being used throughout the world since ancient times.
Published on March 16, 2017
---
The Diabetes News Chronicle does not provide medical advice, diagnosis or treatment. Information in Diabetes News Chronicle is to support and not to replace medical advice given by the surgeon or physician or doctor. The published article is not a medical advice by the OWNER of the "Diabetes News Chronicle" website or by the AUTHOR of the article.
---
Published by Jammi Vasista, Chennai, India.
Email Jammi[no-space]Vasista1991[at]gmail[dot]com
Phone 91-944-578-3182.
Address Diabetes News Chronicle, No 40, Kaveri Street, Rajaji Nagar, Villivakkam, Chennai, India. Pin : 600049.