Article 251
---
High-Intensity Interval Training (HIIT) Can Lower The Waist Circumference, Systolic Blood Pressure, Insulin, And Blood Sugar Levels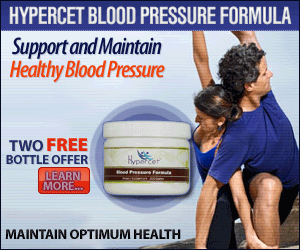 A study shows a lower risk of type 2 diabetes in patients with high-intensity interval training (HIIT) exercise (workout). The other benefits of the training are an improvement in the heart and metabolic health, the body fat measurements, insulin resistance and a reduction in systolic blood pressure.
The researchers have conducted a study with the high-intensity interval training (HIIT) to find out the health benefits on 40 sedentary adult women who are at risk of high blood sugar (or glucose) levels (type 2 diabetes. T2D).
After ten weeks of HIIT fitness training, researchers have found that the HIIT workout will help in improving the cardiometabolic health of patients with type 2 diabetes (T2D). They also found that those individuals with the highest risk of type 2 diabetes are getting the maximum health benefits with the high-intensity interval training (HIIT). The study has found the following health benefits with a just 10 weeks of HIIT.
An average 8.8 percent reduction in fasting glucose levels.
An average 26.5 percent reduction in insulin levels.
A reduction in insulin resistance by 32.1 percent.
Between 3.8 and 5.2 percent reduction in waist circumference.
About 3.2 percent reduction in systolic blood pressure in the participants having lower levels of insulin resistance.
The study was published on July 6, 2017, in the journal Frontiers in Physiology. Title of the article was "Prevalence of Non-responders for Glucose Control Markers after ten Weeks of High-Intensity Interval Training in Adult Women with Higher and Lower Insulin Resistance."
DOI: dx.doi.org/10.3389/fphys.2017.00479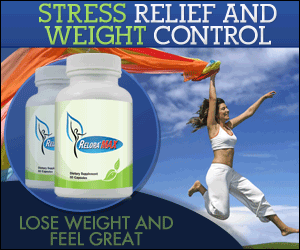 Increased Risk Of Hypothyroidism In Patients With Type 2 Diabetes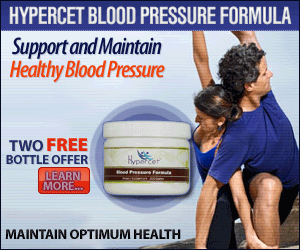 A study by Dr. Patricia Wu, MD, Clinical Professor of Medicine, the University of California says that the higher incidence of thyroid problems (such as hypothyroidism) in patients with type 2 diabetes (T2D).
Hypothyroidism is a life-threatening condition associated with the thyroid gland. The increased risk of hypothyroidism in patients with type 1 diabetes (T1D) as immune system attacks and destroys the cells of the thyroid gland.
But the experts are not clear on how patients with type 2 diabetes (T2D) are at higher risk of developing complications from thyroid. There is no cure for hypothyroidism or hyperthyroidism. These conditions can be treated with tablets.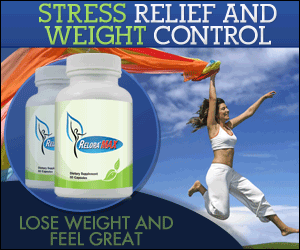 Hypothyroidism: Hypothyroidism (also known as underactive thyroid or low thyroid) occurs when the thyroid gland fails to produce sufficient thyroid hormone that is needed for the chemical reactions in the body. The women aged more than 60 years are at a higher risk of hypothyroidism. If untreated, hypothyroidism can cause heart diseases, swelling in the front part of the neck (goitre or goiter), infertility, constipation, depression, joint pains, and obesity. The higher risk of hypothyroidism is due to the less consumption of iodine.
Immune system: The immune system will defend our body from the infections caused due to foreign invaders such as parasites, bacteria, and fungi. The function of the immune system can be improved by eating food containing whole grains, nuts, seeds, fruit, vegetables, food with low saturated fat, no tobacco usage, daily physical exercise, maintaining healthy body weight or body mass index (BMI). The immune system also requires the following.
Consumption of refined sugar can weaken the immune system.
Published on September 21, 2017
---
The Diabetes News Chronicle does not provide medical advice, diagnosis or treatment. Information in Diabetes News Chronicle is to support and not to replace medical advice given by the surgeon or physician or doctor. The published article is not a medical advice by the OWNER of the "Diabetes News Chronicle" website or by the AUTHOR of the article.
---
Published by Jammi Vasista, Chennai, India.
Email Jammi[no-space]Vasista1991[at]gmail[dot]com
Phone 91-944-578-3182.
Address Diabetes News Chronicle, No 40, Kaveri Street, Rajaji Nagar, Villivakkam, Chennai, India. Pin : 600049.