Article 172
---
Increase In Risk Of Heart Disease With Higher Free Thyroxine (FT4) Thyroid Hormone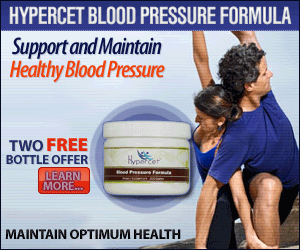 A study by researchers from Erasmus University, the Netherlands shows higher risk of the development of cardiovascular events such as atherosclerosis, strokes, heart attacks etc with higher levels free thyroxine (FT4) hormone produced by the thyroid gland. Thyroid function and disease can be diagnosed with Free thyroxine (FT4) test. The researchers studied 9,231 people and accounted factors such as body mass index (BMI), age, gender, systolic blood pressure, diabetes, total cholesterol levels, triglycerides levels, alcohol consumption, smoking habits, use of lipid-lowering drugs and use of antihypertensive drugs. The average age of the participants was 64.7 years.
During their 8.8 years study duration, recorded atherosclerotic events were 1,130 and recorded atherosclerotic deaths were 580. This study shows a method to identify atherosclerosis risk in individuals and helps in the development of treatments to prevent atherosclerotic morbidity and mortality. Lead author of the study is Arjola Bano, a doctoral student, Erasmus University, Netherlands and the study findings were presented at the annual meeting of ENDO 2017, Orlando, United States.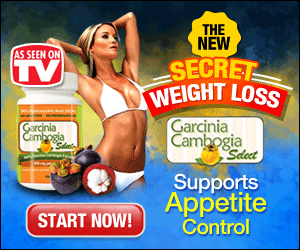 Risk Of Gestational Diabetes With A Weight Gain Leading To Pregnancy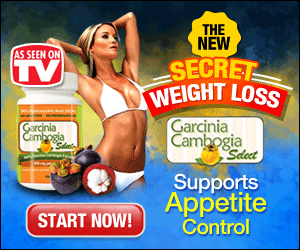 A study by researchers shows three times increased risk of the development of gestational diabetes (GD) with a weight gain of even 2.5 percent in the years leading up to pregnancy. Even weight gain between 1.5 and 2.5 percent doubles the risk of the development of gestational diabetes (GD), even though women maintain a healthy body mass index (BMI). Researchers say the increase in body weight by even a kilogram or two in a year increases the risk of gestational diabetes (GD).
The study started in 1996 with more than 3,000 women participants, aged between 18 and 23 years. The researchers surveyed regularly with questions such as current weight, health condition and pregnancy condition. Gestational diabetes (GD) risk exists to every woman during pregnancy. The greater risk exists in those women who are more than 25 years of age, non-white or having prediabetes. Author of the study is Akilew Awoke Adane, from the University of Queensland, Brisbane and the study findings were published in the Diabetes Research and Clinical Practice.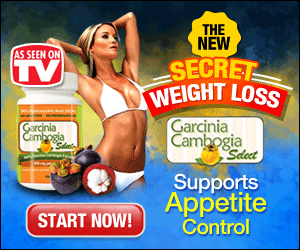 Hot Flashes During Menopause Were Linked To Heart Diseases
Early diagnosis of heart diseases is very difficult in women. A study by researchers from the University of Pittsburgh School of Medicine shows hot flashes during menopause in some women, aged between 40 and 53 years, are associated with microvascular (small blood vessel) diseases and increases the risk of heart diseases. There was no association in women aged between 54 and 60 years. Researchers came to above conclusion after following health conditions of 272 nonsmoking women. Researchers say this association is independent of other risk factors to heart diseases.
70 percent of the women experience hot flashes during their menopause and a third of them says they had frequent hot flashes. The findings were reviewed by Dr. Rachel Bond, from Lenox Hill Hospital, New York City. Lead author of the study was Professor Rebecca Clark Thurston, Department of Psychiatry, University of Pittsburgh School of Medicine and the study findings were published online April 12, 2017, in the journal Menopause.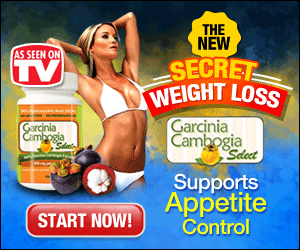 Hot flashes : An intense warmth feeling (not due to an external source) in the body of the women during menopause.
Published on April 27, 2017
---
The Diabetes News Chronicle does not provide medical advice, diagnosis or treatment. Information in Diabetes News Chronicle is to support and not to replace medical advice given by the surgeon or physician or doctor. The published article is not a medical advice by the OWNER of the "Diabetes News Chronicle" website or by the AUTHOR of the article.
---
Published by Jammi Vasista, Chennai, India.
Email Jammi[no-space]Vasista1991[at]gmail[dot]com
Phone 91-944-578-3182.
Address Diabetes News Chronicle, No 40, Kaveri Street, Rajaji Nagar, Villivakkam, Chennai, India. Pin : 600049.