Article 100
---
Pessimists More Likely To Die From Heart Disease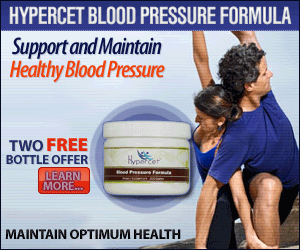 A study by researchers from the Pijt-Hme Central Hospital, Finland shows coronary heart disease (CHD) patients having more pessimistic views likely to die compared with patients with lower levels of pessimism. On the contrary, the study shows high levels of optimism did not protect CHD patients against mortality. An earlier study indicated that patient's pessimistic views on the health of the heart affects the cardiac health of the patient and finally leads to negative outcomes such as death. Known factors for coronary heart disease (CHD) are smoking, high blood pressure (BP) and diabetes. Researchers came to conclusion after analyzing GOAL data, Finland containing 2,267 individual records between 52 and 76 years with an average of a 11-year of follow up study. Researchers say pessimistic views increases the risk of death by 2.2 times. Researchers say their study is an observational study and not showing cause and effect relationship. The lead author of the study is Dr. Mikko Pnklinen and the study findings were published in the journal BMC Public Health.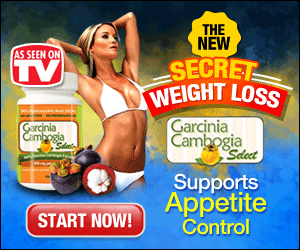 Coronary heart disease : Buildup of fatty material inside coronary arteries affects the flow of oxygen-rich blood to the heart muscles. The physical discomfort caused due to this disease is called angina. The heart will be damaged permanently if the heart muscle cells did not receive oxygen-rich blood and this damage is known heart attack . Risk factors for coronary heart disease (CHD) are Ethnic background, Ethnic background, High levels of blood pressure, blood sugar and cholesterol, obese or overweight, sedentary behavior, Family heart disease history, smoking habit and age (as age increases, risk of CHD too increases).
Insulin Pens
Insulin injection pens are user-friendly and patient need not require a skilled personnel to give an injection. Insulin pens are easy to transport, painless procedure and dosing of insulin is very easy. Models available with replaceable short and thin pen needles and with replaceable insulin cartridges.
But we can not mix two different types of insulin in insulin pens. Insulin pens are expensive compared to syringes and there could be wastage of some insulin during usage. Increased competition bringing down the prices of the pens. Some brands in the market are Byetta Pen, Humalog KwikPen Humulin Pen, Lantus Solostar Pen, NovoLog Flex Pen, Levemir, Apidra SoloStar, OptiClik Pen, SymlinPen, NovoLog Mix Pen, NovoPen3 Pen, NovoPen3 PenMate, Victoza. To prevent infection, it is important to keep needle sterile and covered with a protective cover. Patients should take precaution while reading the dosage level numbers to avoid selection of over or under dosage.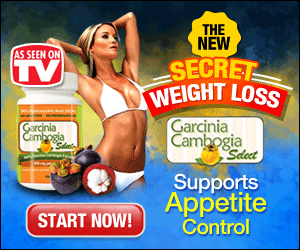 Oral Health Helps Managing Diabetes
Fighting gum infection is very difficult for a diabetes patient. Also controlling blood sugar levels is very difficult for a patient having a gum infection, which leads to diabetes complications. So a patient with diabetes should take steps to prevent the onset of gum infections. Some signs of gum infections are swollen and bleeding gums, chewing becoming painful, losing teeth and receding gums, teeth sensitive to hot and cold food.
Keeping gums and teeth healthy is very important for a diabetes patient. Tips to keep gums and teeth healthy and to prevent gum diseases are by brush twice a day, cleaning between teeth and by using fluoride toothpaste.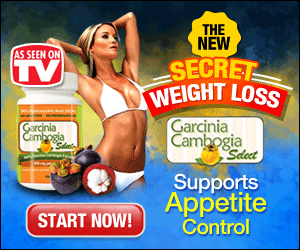 Fluoride : During the early 19th century, researchers discovered that fluoride mineral decreases dental cavities and improve the strength of teeth. But fluoride does nothing to clean teeth. Currently, a number of manufacturers add some percent of fluoride to toothpaste. Parts per million (ppm) is the unit to measure fluoride in the toothpaste. Dentists may recommend usage of toothpaste with fluoride if an individual's teeth are at risk to decay or cavities.
Published on December 26, 2016
---
The Diabetes News Chronicle does not provide medical advice, diagnosis or treatment. Information in Diabetes News Chronicle is to support and not to replace medical advice given by the surgeon or physician or doctor. The published article is not a medical advice by the OWNER of the "Diabetes News Chronicle" website or by the AUTHOR of the article.
---
Published by Jammi Vasista, Chennai, India.
Email Jammi[no-space]Vasista1991[at]gmail[dot]com
Phone 91-944-578-3182.
Address Diabetes News Chronicle, No 40, Kaveri Street, Rajaji Nagar, Villivakkam, Chennai, India. Pin : 600049.