Article 135
---
Nordic Diet Linked To Reduced Risk Of Stroke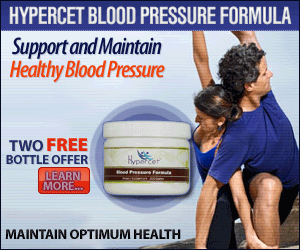 A study by researchers shows individuals following Nordic diet may reduce risk to stroke. Nordic countries could not able to follow a Mediterranean diet due to cultural preferences and they followed a Nordic diet. Researchers studied the risks of total stroke and stroke subtypes with Nordic diet among 55,338 Danish participants. Researchers collected information from participants such as lifestyle, overall health and sociodemographic factors. Researchers categorized adherence to Nordic diet into three categories using Healthy Nordic Food Index - (1) Low adherers (2) Medium adherers (3) High adherers.
Researchers have done follow up studies and found marked inverse relation between individuals following Healthy Nordic Food Index and risk of stroke and ischemic stroke. But no association with hemorrhagic stroke. The results are after adjusting factors such as smoking, waist circumference and body mass index (BMI). The researchers say a traditional Nordic diet is a good alternative to the Mediterranean diet but suggest further studies to confirm their findings. This study was funded partially by Innovation Fund Denmark and Danish Cancer Society. Lead author of the study is Dr. Camilla Plambeck Hansen PhD, Aarhus University Denmark and the study findings were published in the Journal of the American Stroke Association, the Stroke.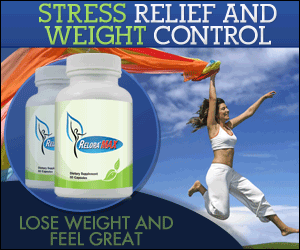 Nordic diet : This is a traditional diet followed by the people in Northern Europe (Norway, Sweden, Denmark, Finland and Iceland) stressing homemade and homegrown food instead of process food. This diet is similar to the Mediterranean diet but differs in canola/rapeseed oil instead of virgin olive oil. Guidelines for Nordic diet are
Eating more from the plant instead of meat
Eating more from sea and lakes
Eating more from wild countryside such as berries, fruit, mushrooms
Preventing Diabetes By Taking Blood Pressure Medication at Night
A study by researchers from the University of Vigo, Spain shows benefits such as protection against the new development of diabetes and lower levels of nighttime blood pressure (BP) can be achieved by taking hypertension medicines at bedtime instead of taking them in the morning time. They found sleeping blood pressure (BP) other than daytime blood pressure (BP) is a predictor for the new development of diabetes in an individual. They found this strategy is effective to control damaged glucose and insulin tolerance.
Researchers studied over 2,000 hyper blood pressure patients with average age of 53 years consisting of both male and female individuals enrolled in the Ambulatory Blood Pressure Monitoring for Prediction of Cardiovascular Events (MAPEC) study. Researchers conducted studies with them by dividing into two groups. One group taking blood pressure (BP) medication at bedtime and another group taking blood pressure (BP) medication upon waking. Researchers have done follow up studies by checking their blood pressure (BP) annually (a) daytime clinic blood pressure (BP) measurement (b) 48-hour ambulatory blood pressure (ABP) and assessed the new development of diabetes disease. After adjusting factors such as waist circumference, fasting glucose levels and chronic kidney disease, researchers found that bedtime group individuals are at 57 percent less likely to develop new diabetes. They also found least risk of the new diabetes development to bedtime group are happening with hypertension drugs such as ACE inhibitors, ARBs and beta blockers. Results show improved levels in a number of other blood pressure parameters such as
The investigators say mean sleeping systolic blood pressure (BP) is a significant and independent predictor to the new development of diabetes. The lead researcher of the study was Ramon C. Hermida PhD, University of Vigo, Spain and the study findings were presented in the Diabetologia.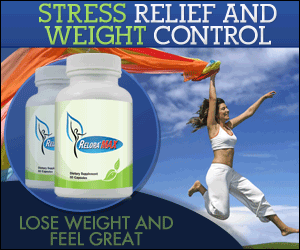 Published on February 17, 2017
---
The Diabetes News Chronicle does not provide medical advice, diagnosis or treatment. Information in Diabetes News Chronicle is to support and not to replace medical advice given by the surgeon or physician or doctor. The published article is not a medical advice by the OWNER of the "Diabetes News Chronicle" website or by the AUTHOR of the article.
---
Published by Jammi Vasista, Chennai, India.
Email Jammi[no-space]Vasista1991[at]gmail[dot]com
Phone 91-944-578-3182.
Address Diabetes News Chronicle, No 40, Kaveri Street, Rajaji Nagar, Villivakkam, Chennai, India. Pin : 600049.