Article 86
---
Risks To Headache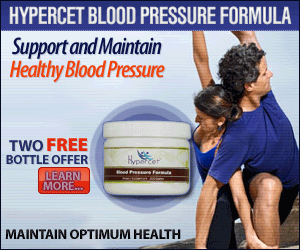 A headache (and even migraines) is a common symptom of low blood sugar levels (hypoglycemia) or high blood sugar levels (hyperglycemia). Headache symptoms indicate blood sugar levels is beyond target range. Usually, type 2 diabetes (T2D) individuals experience more headaches compared with type 1 diabetes (T1D) individuals. Possible explanations for a headache with low or high blood sugar levels are
The brain requires sugar to function properly. When sufficient sugar is not available in the blood, brain's blood vessels spasm (contraction of the blood vessel) causing a slight headache. Usually, this headache will be associated with confusion, dizziness and sweating
The body may experience excess urination in order to remove excess sugar in the blood. Excess urination causes dehydration and electrolyte imbalance and this condition leads to a headache
High blood sugar levels are toxic to blood vessels causing headache
Sometimes in diabetic patients, low blood sugar levels cause estrogen hormone to fluctuate causing headache
Diabetic patients can control a headache by
By keeping blood sugar levels within the permissible range
By taking a lot of fluids to keep the body with sufficient fluids
By taking headache controlling tablets such as aspirin, acetaminophen, ibuprofen or other
By avoiding foods that cause a headache such as chocolate, caffeine, wine and cheese products
By avoiding high GI value foods and processed carbohydrates as they increase blood sugar values to high
An individual should not avoid meal. Avoiding meal causes migraines
By controlling stress
A severe and sudden headache should be considered an emergency and requires immediate attention.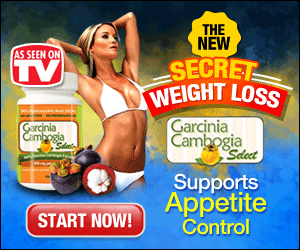 Glaucoma : Damage to eye nerves connecting to the brain is called glaucoma disease. Glaucoma results in vision loss and blindness. This starts with slow vision loss and may develop in one or both eyes. Risk factors are
Immediate medical attention is required if an individual is facing any of following symptoms
Eye is reddish
Loss of vision
Hazy looking eyes
Nausea or vomiting
Pain in eyes
Narrowed or tunneled vision
Seeing halos around lights
Damage to eye nerves and loss of vision from glaucoma are irreversible and it is leading cause of blindness in the world. But an individual can control the disease with early treatment. Treatment includes medications, eye drops, surgery and laser trabeculoplasty.
Portable Device To Check Diabetes With Exhale Of Acetone Chemical
Previous studies show type 1 diabetes (T1D) patients exhale high levels of acetone chemical. Researchers from the University of Oxford are developing non-invasive and reusable portable device to diagnose type 1 diabetes (T1D) by detecting acetone chemical from the breath. The device is built with an absorbent polymer that traps acetone chemical from the breath and released into a cavity in the device for further analysis. The device is showing accurate results, can be used at home or in the clinic. Head researcher of this project is Robert Peverall and the project details were published in the journal Analytical Chemistry.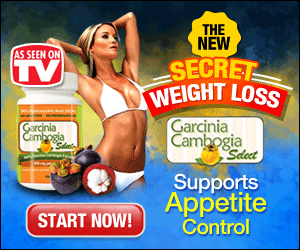 Depression With Diabetes In Young Women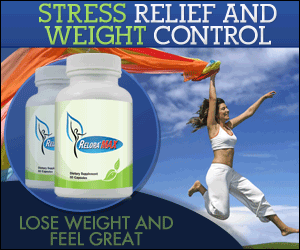 A study by researchers from Rory Meyers College of Nursing (NYU Meyers), New York University shows 19 percent of the women with diabetes are suffering from depression. Researchers studied women aged 20 years or more from National Health and Nutrition Examination Survey (NHANES) data between 2007 and 2012 and came to conclusion. According to researchers, significant predictors of depression among adult women with diabetes are
Young age
Poor self-assessed the health
Less educated
Physical and functional impairment
Lead author of the study is Dr. Shiela Strauss, associate professor of nursing, says the study findings will be used for screening and treatment of depression in women. The study findings were published in The Diabetes Educator .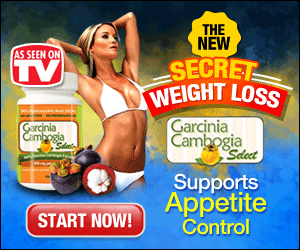 Published on November 26, 2016
---
The Diabetes News Chronicle does not provide medical advice, diagnosis or treatment. Information in Diabetes News Chronicle is to support and not to replace medical advice given by the surgeon or physician or doctor. The published article is not a medical advice by the OWNER of the "Diabetes News Chronicle" website or by the AUTHOR of the article.
---
Published by Jammi Vasista, Chennai, India.
Email Jammi[no-space]Vasista1991[at]gmail[dot]com
Phone 91-944-578-3182.
Address Diabetes News Chronicle, No 40, Kaveri Street, Rajaji Nagar, Villivakkam, Chennai, India. Pin : 600049.