Article 170
---
Reasons For Lowest Rates Of Heart Disease Among Tsimane People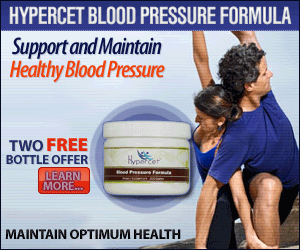 Tsimane people are a group of indigenous tribal people living in the Bolivian Amazon, South America along the banks of the Maniqui River. About 13,000 members exist in the group and they follow their traditional lifestyle. A study by the researchers shows Tsimane people have the lowest rates of heart diseases. A team of researchers and doctors visited Tsimane villages between 2014 and 2015. They measured their risk of atherosclerosis heart disease among 705 Tsimane adult people, aged between 40 and 49.
The study results show a risk of atherosclerosis in Tsimane people was nearly five times less compared to people of United States. No risk of heart disease in 85 percent of the people. Only eight percent (nearly 50 percent among United States citizens) of elder people have moderate to high risk of atherosclerosis heart diseases. Other good health parameters recorded were
Lower heart rate
Lower blood pressure levels
Lower cholesterol levels
Lower blood sugar levels
The researchers say good heart health of the Tsimane people was due to their lifestyle such as
They consume very little fat and trans-unsaturated fatty acids (trans fats)
They consume whole grains or non-processed carbohydrates
They consume less protein from meat
Importantly, they walk nearly 17,000 steps per day
No smoking habits
The author of the study was Dr. Randall Thompson, a cardiologist at St Lukes Health System, Kansas City, Missouri, the United States and the study findings were published in The Lancet.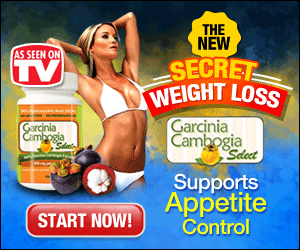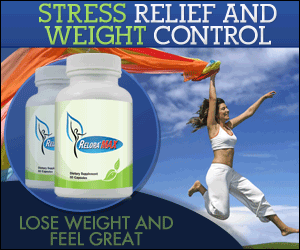 Repatha Drug Could Cut Death Rates By 20 Percent
A two-year trial was done with 27,500 heart disease patients from 49 countries by the researchers from Imperial College London and Harvard Medical School Boston shows a reduction of bad LDL cholesterol levels by more than 60 percent with the new Repatha (or evolocumab) drug compared with those patients taking only statins drugs. The reduction in bad LDL cholesterol levels by 60 percent reduces the risk of dying from stroke, heart attack or other heart diseases by 20 percent. This drug which costs about £4,400 per patient per year, which changes liver functionality and prevents clogged arteries.
The trial findings show a reduction in risk of death due to stroke, heart attack or cardiovascular by 16 percent during the first year and by 25 percent in the second year if the patient takes both Repatha and statins drugs. No side effects in the heart disease patients with the drugs were recorded during the trials. NICE, a watchdog of NHS approved Repatha and Praluent (similar to Repatha) was approved earlier based on preliminary trials. Now this drug is available on the NHS for ten months. The treatments were approved only in those individuals having very high cholesterol levels associated with the genetic condition and to those heart disease patients who are suffering from side effects of statin drugs.
Professor Peter Sever from Imperial College London presented their findings at the American College of Cardiology annual meeting in Washington DC. The leader of the trial was Dr. Marc Sabatine from Harvard Medical School and the study findings were published in the New England Journal of Medicine.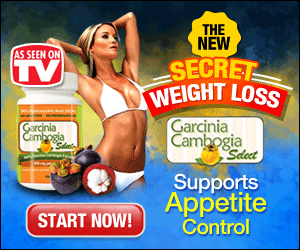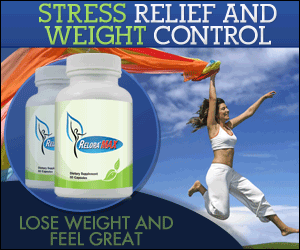 Published on April 25, 2017
---
The Diabetes News Chronicle does not provide medical advice, diagnosis or treatment. Information in Diabetes News Chronicle is to support and not to replace medical advice given by the surgeon or physician or doctor. The published article is not a medical advice by the OWNER of the "Diabetes News Chronicle" website or by the AUTHOR of the article.
---
Published by Jammi Vasista, Chennai, India.
Email Jammi[no-space]Vasista1991[at]gmail[dot]com
Phone 91-944-578-3182.
Address Diabetes News Chronicle, No 40, Kaveri Street, Rajaji Nagar, Villivakkam, Chennai, India. Pin : 600049.