Article 168
---
Increased Risk Of Cardiac Arrest With NSAIDs Drugs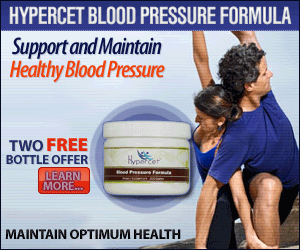 A study by researchers from Denmark shows non-steroidal anti-inflammatory painkiller drugs (NSAIDs) are associated with increased risk of emergency health condition and fatal cardiac arrest. The investigators studied data of 28,947 Danish patients who had out of hospital cardiac arrest between 2001 and 2010. Investigators found 3,376 patients out 28,947 patients were treated with NSAID drugs a month before. Their study shows an increased risk of incidents of out of hospital cardiac arrest with the following drugs.
Ibuprofen is associated with 31 percent
Diclofenac is associated with 50 percent
The other NSAIDs drugs (naproxen, rofecoxib and celecoxib) didn't show an increase in the cardiovascular risk amount. This may be due to a low sample size.
Researchers called for tighter control in the use of NSAIDs and they should be used with caution. They also advise patients with cardiovascular diseases and with disease risk factors to avoid using NSAIDs. The investigators say usage of NSAIDs worsens factors associated with cardiovascular disease such as
Formation of blood clots
Increase in blood pressure
Increase in fluid retention
Platelet aggregation
Lead author of the study is Professor Gunnar Gislason, a heart expert from Copenhagen University Hospital and the study findings were reported in the European Heart Journal - Cardiovascular Pharmacotherapy.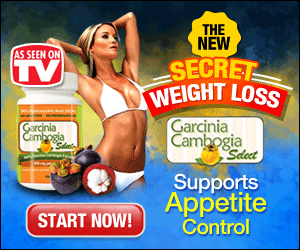 Cardiac arrest : A heart condition that arises when the heart suddenly stops pumping blood.
Toujeo Lowers Hypoglycemia Events Among Insulin-Dependent Patients With Type 2 Diabetes
Sanofi makes Toujeo insulin (also known as glargine). Toujeo drug was approved in the UK during early 2015. It is a once-daily long-acting insulin for patients wth type 2 diabetes (T2D) and has the ability to control blood sugar levels beyond 24 hours if the patient takes the drug daily and at the same time.
The DELIVER 2 study, an observational study was conducted involving 1,894 people with type 2 diabetes (T2D) to test the effectiveness of Toujeo insulin for six month period when compared with other basal insulins. The observational study shows
33 percent reduction in risk of hypoglycemia in those patients who changed the medication to Toujeo
48 percent reduction in hospital visits due to hypoglycemic events in those patients who changed the medication to Toujeo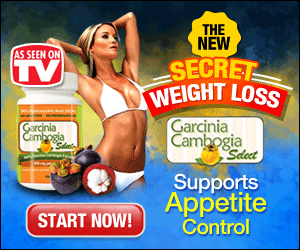 Wearable Contact Lens To Measure Blood Sugar Levels
Health care professionals advise type 1 diabetes (T1D) patients to test their blood sugar levels for four to eight times in a day. Testing blood sugar levels for so many times daily can be very stressful and painful. To overcome the problem, researchers from the Oregon State University are developing an innovative contact lens to measure and monitor blood sugar levels with tears.
Researchers are using a transparent biosensor that can be integrated with the contact lens to measure glucose levels. With this information, a patient can easily self-administer insulin injections. The device can pass a signal to the wearable insulin pumps too. The leader of the study is Gregory Herman from the Oregon State University.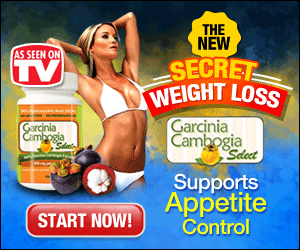 Published on April 20, 2017
---
The Diabetes News Chronicle does not provide medical advice, diagnosis or treatment. Information in Diabetes News Chronicle is to support and not to replace medical advice given by the surgeon or physician or doctor. The published article is not a medical advice by the OWNER of the "Diabetes News Chronicle" website or by the AUTHOR of the article.
---
Published by Jammi Vasista, Chennai, India.
Email Jammi[no-space]Vasista1991[at]gmail[dot]com
Phone 91-944-578-3182.
Address Diabetes News Chronicle, No 40, Kaveri Street, Rajaji Nagar, Villivakkam, Chennai, India. Pin : 600049.