Article 81
---
A Study Shows Fat Stimulates Chronic Inflammation And Increases Insulin Resistance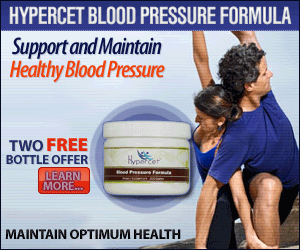 Research done by researchers from Washington University School of Medicine shows diet containing too much fat stimulates chronic inflammation and increases insulin resistance. An earlier study show that body inflammation increases the risk of type 2 diabetes (T2D), strokes, heart attacks and kidney diseases. A surprise finding is non-production of fat by immune cells in some mice models and they are immune to the development of diabetes, insulin resistance and body inflammation, even though they are consuming a high-fat diet. Researchers say by blocking development of fat inside the body cells can prevent body inflammation, which is a risk factor to a number of diseases. Senior investigator of the study was Clay F Semenkovich and other investigators are Michael M Karl and Irene. The study findings were published in the journal Nature.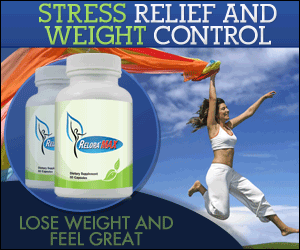 Inflammation : When body tissues were injured by bacteria or catch a cold or any other reason, human body responds with inflammation. The body cells release chemicals causing blood vessels to leak fluid and accumulation of fluid causes swelling. Body inflammation gives following symptoms
Body pains
Fatigue or loss of energy
Itchy skin
Development of autoimmune disease
Infections and allergies
Fever
Chills
Headaches
Loss of appetite
Muscle stiffness
Risk With Ceramides
A study by scientists from University of Utah College of Health shows individuals with accumulated ceramides in adipose tissues are at more risk to diabetes. They say ceramides decides how to handle body nutrients and how to burn calories. They weaken body response to insulin. They also obstruct normal functioning of fat tissues. Excess fatty acids are produced when an individual eats more food and they may be stored as triglycerides or consumed by the body. They may be converted into ceramides at some time in some people. Researchers say accumulated ceramides in the tissue cells prevent working of them, become unresponsive to insulin calls and unable to burn calories. Organs and tissues may be damaged due to spillage of fat from ceramide accumulated adipose tissues. So, even though an individual is lean, he may develop diabetes if the calories are converted into ceramides and ceramides levels increases in fatty tissues. Experiments with mice models resulted in fatty liver disease too. High levels of ceramides in the tissue cells increases the risk to the development of diabetes. Scientists found that among obese individuals, those having diabetes have more ceramides in their fat tissues compared with nondiabetic individuals. Types of adipose tissue are
Previous research done by Dr. Scott Summers proved prevention of ceramides in rodents prevented the development of diabetes and fatty liver disease. Currently, he is developing drugs on this issue. They came to the conclusion that some individuals are more likely to convert calories into ceramides compared to others. Researchers conclude that ceramides build up in brown tissue convert them into white adipose tissue and leads to diseases. Dr. Bhagirath Chaurasia says type 2 diabetes (T2D) can be prevented by blocking ceramide production. Dr. Scott Summers Ph.D is the senior author of the study and Dr. Bhagirath Chaurasia Ph.D is the author of the study. Senior author of the study is Dr. Scott Summers and the study findings were published in Cell Metabolism.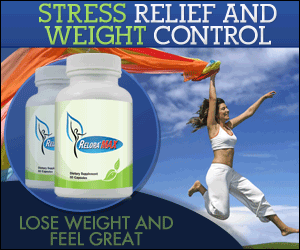 Ceramides : These are natural lipids. The top layer of the skin contains ceramides and act as glue to hold body cells together.
Published on November 17, 2016
---
The Diabetes News Chronicle does not provide medical advice, diagnosis or treatment. Information in Diabetes News Chronicle is to support and not to replace medical advice given by the surgeon or physician or doctor. The published article is not a medical advice by the OWNER of the "Diabetes News Chronicle" website or by the AUTHOR of the article.
---
Published by Jammi Vasista, Chennai, India.
Email Jammi[no-space]Vasista1991[at]gmail[dot]com
Phone 91-944-578-3182.
Address Diabetes News Chronicle, No 40, Kaveri Street, Rajaji Nagar, Villivakkam, Chennai, India. Pin : 600049.