Article 156
---
Type 2 Diabetes Have More Complications Than Those With Type 1 Diabetes
Individuals affected either with type 1 diabetes (T1D) or with type 2 diabetes (T1D) is on the rise. Even though they are similar, the disease origin and development are different. Researchers were yet to find out
What causes the development of type 1 diabetes (T1D) or type ii diabetes (T2D) in an individual?
Which environmental risk factors cause disease in an individual and spread of other diseases?
The researchers have done follow up studies on adolescents with type 1 diabetes (T1D) and type 2 diabetes (T2D) until they reach 21 years from five major cities in the United States. The researchers recorded complications with the disease and presence of one or more additional diseases and disorders (comorbidities) in individuals belonging to both the groups. The study results show
Mean HbA1c values found to be similar in both the groups
Individuals in the T2D group were found to be at risk for the development of retinopathy, peripheral neuropathy, diabetic kidney disease, arterial stiffness and hypertension compared with individuals in the T1D group
Risks with neuropathy and cardiovascular diseases found to be similar between both the groups
Prevalence of obesity and elevated mean arterial pressure (average blood pressure - MAP) found to be higher in the T2D group of individuals
Environmental factors are not the sole reason for the development of the complications
This study concluded that development of more complications in adolescents with type 2 diabetes (T2D) when compared with adolescents with type 1 diabetes (T1D). The researchers say more focused investigations are required to find the manner of the development of type 1 and type 2 diabetes disease (a study called pathogenesis). The study findings were published in the JAMA.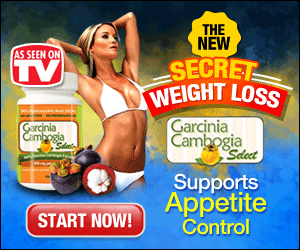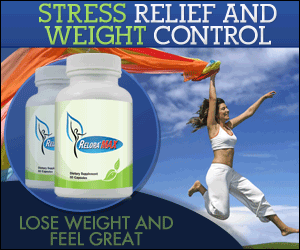 Risks To Heart Disease In Young Women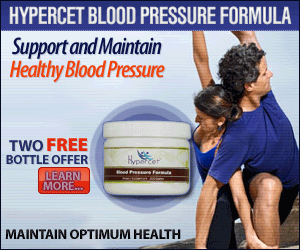 In recent years, heart disease and stroke are becoming no one cause of death in women especially in the age group of 29 and 45 years. The reason for the development of these diseases is due to the risk factors such as type ii diabetes (T2D), high blood pressure and obesity. The coronary heart disease is the main heart disease affecting middle-aged or old-aged women. But most of the women have no idea about these diseases development.
Dr. Steven R Gundry, a cardiologist in Palm Springs, California says consumption of unhealthy diets such as processed sugar, packaged foods and meat are contributing to health problems such as insulin resistance, obesity and coronary heart disease. Dr. Steven R Gundry says estrogen may not protect women from heart diseases anymore. Some women specific reasons for the increased risk of heart attacks in women are
Risk of blood clots increases as childbirth involves more blood volume, which is a risk factor for blood clots.
Heart disease risk increase with the increase in stress levels. Women are at higher risk of stress due to pregnancy and childbirth issues.
After the postpartum period, women are at risk of spontaneous coronary artery dissection (SCAD). In SCAD, the inner layer of coronary artery splits causing seep of blood and forming a blockage.
Risk of cardiovascular diseases increases with high blood pressure and gestational diabetes during pregnancy.
Body microbiome and healthy gut bacteria were affected by antibiotics (found in meat) and pesticides (found in food) and leading to heat diseases.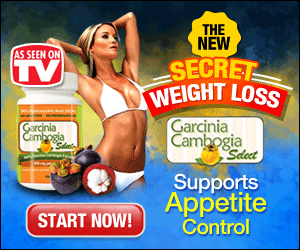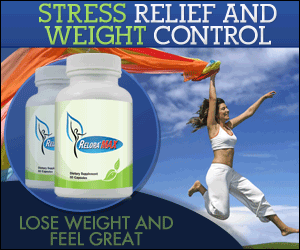 Published on March 12, 2017
---
The Diabetes News Chronicle does not provide medical advice, diagnosis or treatment. Information in Diabetes News Chronicle is to support and not to replace medical advice given by the surgeon or physician or doctor. The published article is not a medical advice by the OWNER of the "Diabetes News Chronicle" website or by the AUTHOR of the article.
---
Published by Jammi Vasista, Chennai, India.
Email Jammi[no-space]Vasista1991[at]gmail[dot]com
Phone 91-944-578-3182.
Address Diabetes News Chronicle, No 40, Kaveri Street, Rajaji Nagar, Villivakkam, Chennai, India. Pin : 600049.