Article 54
---
Risks To Left Ventricle And Heart Health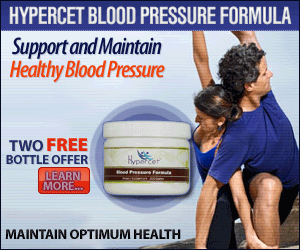 A study by Dr. Genevieve Derumeaux at Henri Mondor Hospital, France shows the development of diabetes during adulthood worsens heart problems and increases erosion of heart function by middle age. The study shows high blood sugar levels due to diabetes damages left ventricle of the heart (bottom left chamber).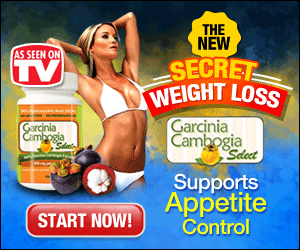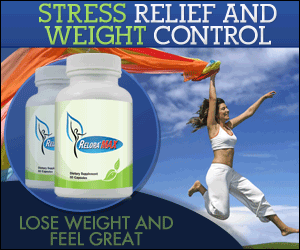 Ventricle : Ventricles are large cavities in the heart and they collect and circulate blood in an individual's body. Oxygen-rich blood will be circulated in the body by the bottom left chamber of the heart called left ventricle. The right ventricle in the heart pumps oxygen deficit blood to the lungs. Contraction phase of the cardiac cycle is called systole. During this phase, blood ejects into the adjacent chamber of the heart. An electrocardiogram (ECG) can record systole. Left ventricular hypertrophy (LVH) is a condition in which left ventricle may work hard due to enlargement and thickening of the heart walls (hypertrophy) due to high blood pressure (BP), heart attack, valve disease or heart condition.
Risk With Cortisol (Stress Hormone) And Apnea Or Apnoea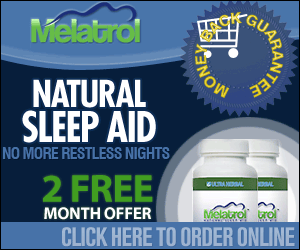 A recent study by researchers says an individual sleeping during daytime (for more than one hour) will suffer from sleep apnea (or apnoea) and night time sleeping problems. Researchers say daytime nap indicates health problems. Sleeping problems increase stress hormones called cortisol. High levels of cortisol for extended periods of time produces glucose leading to high blood sugar levels and type 2 diabetes (T2D).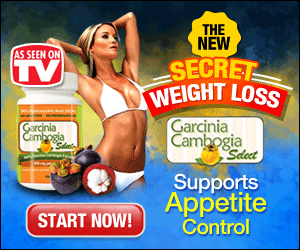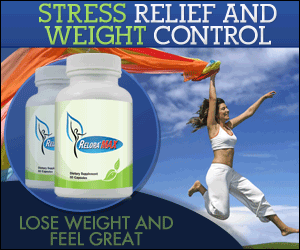 Cortisol : Cortisol is life-sustaining adrenal steroid hormone, known as hydrocortisone in medications. It is also called 'the stress hormone'. It is produced in the zona fasciculata of the adrenal cortex in the adrenal glands placed on top of each kidney. This hormone levels keep on changing with time and reaches its highest value at 8 AM and lowest value at 4 AM. This hormone regulates changes in the body following stressful events such as exercise. This hormone regulates
Extended high levels of cortisol hormone create health problems such as
Extended low levels of cortisol hormone create health problems such as
Apnea : Sleep apnea (or apnoea) is a breathing problem during sleep. Breathing may be shallow or pause during sleep and this may happen many times during sleep with duration extending from few seconds to several minutes. As apnea disrupts normal sleep, an individual often feels sleepy or tired during rest of the time. Apnea is associated with the increased risk of diseases such as heart attacks, strokes, obesity, diabetes etc. To minimize or treat apnea, an individual needs to
Published on September 12, 2016
---
The Diabetes News Chronicle does not provide medical advice, diagnosis or treatment. Information in Diabetes News Chronicle is to support and not to replace medical advice given by the surgeon or physician or doctor. The published article is not a medical advice by the OWNER of the "Diabetes News Chronicle" website or by the AUTHOR of the article.
---
Published by Jammi Vasista, Chennai, India.
Email Jammi[no-space]Vasista1991[at]gmail[dot]com
Phone 91-944-578-3182.
Address Diabetes News Chronicle, No 40, Kaveri Street, Rajaji Nagar, Villivakkam, Chennai, India. Pin : 600049.