Article 246
---
Slow Walkers, Either Men Or Women Are More Likely To Die From Heart Disease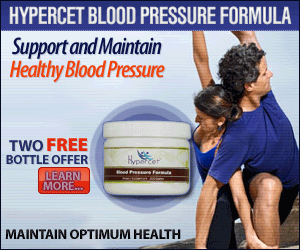 A six-year study at the University of Leicester, the United Kingdom on 420,727 individuals across Leicestershire, the United Kingdom shows a higher risk of heart diseases (such as cardiovascular diseases, heart attack, heart failure or stroke) among middle-aged men or women who are slow walkers compared to others.
This study suggests that overall physical fitness can be measured with the walking pace of an individual. The participants are without cancer or heart diseases at the start of the study. The study has found the following.
This may be because those people who walk fast are likely doing more exercise and physically more active. The physically active people are protected against obesity, blood pressure and other risk factors associated with heart diseases. The researchers say that people with a high risk of mortality and low physical fitness can be identified with the help of self-reported walking pace of an individual.
The research team also conducted an analytical study to ascertain the handgrip strength as a good predictor of death from the heart disease. The study shows that the handgrip strength is a weak predictor of death from the heart disease. But, this criteria cannot be generalized to all the people.
The lead author of the study was Dr. Tom Yates, Ph.D., a senior lecturer in the Physical Activity, Sedentary Behavior and Health, College of Medicine, Biological Sciences and Psychology, University of Leicester. The study was published on August 21, 2017, in the European Heart Journal. Title of the article was "Association of walking pace and handgrip strength with all-cause, cardiovascular, and cancer mortality: a UK Biobank observational study."
DOI: doi.org/10.1093/eurheartj/ehx449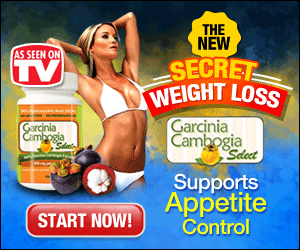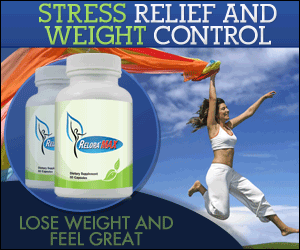 Walking: Daily walking can reduce bad cholesterol (LDL), blood pressure (hypertension), body weight, stress, anxiety, and depression. The walking can increase good cholesterol (HDL), bone health and life expectancy.
An earlier study shows that walking can lower the risk of diseases such as cardiovascular diseases, dementia, Alzheimer's, cancer, coronary heart disease, stroke, diabetes, and osteoporosis. The health experts say that an individual will get the best health benefits if he walks at a speed of more than 2.5 miles per hour (4.0 km per hour). The following table shows the walking speed categories.
| The pace of walking | Distance covered in an hour |
| --- | --- |
| Slow speed | 2.5 miles per hour or four km per hour |
| Moderate speed | 3.5 miles per hour or 5.5 km per hour |
| Fast and intensive speed | Four miles per hour or 6.5 km per hour |
An individual can burn about 3,500 calories of energy to lose one pound of body weight. Use this energy expenditure formula to calculate the burning of calories with activity.
Published on September 15, 2017
---
The Diabetes News Chronicle does not provide medical advice, diagnosis or treatment. Information in Diabetes News Chronicle is to support and not to replace medical advice given by the surgeon or physician or doctor. The published article is not a medical advice by the OWNER of the "Diabetes News Chronicle" website or by the AUTHOR of the article.
---
Published by Jammi Vasista, Chennai, India.
Email Jammi[no-space]Vasista1991[at]gmail[dot]com
Phone 91-944-578-3182.
Address Diabetes News Chronicle, No 40, Kaveri Street, Rajaji Nagar, Villivakkam, Chennai, India. Pin : 600049.